THE CREATIVE AGENCY WITH A HIGHER PURPOSE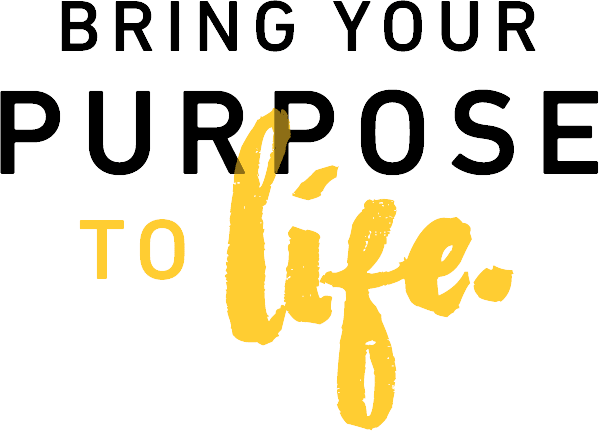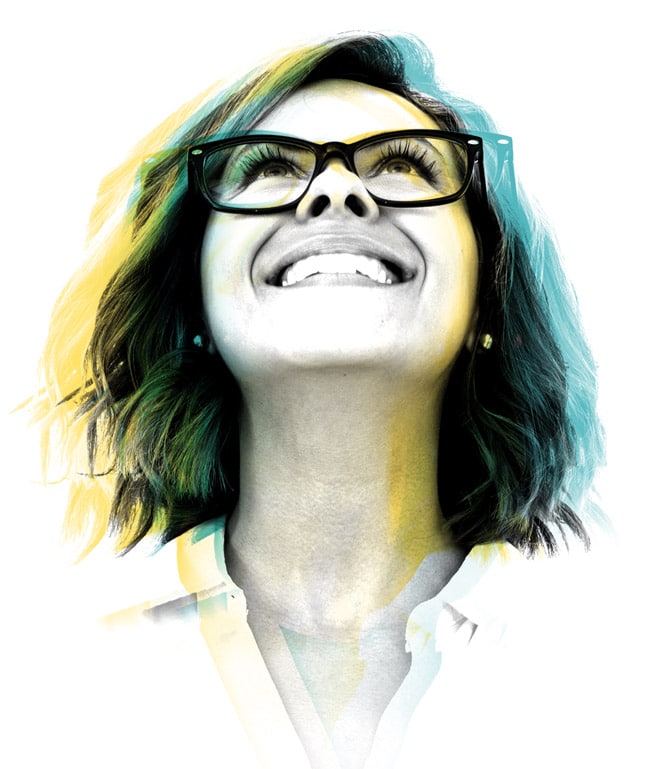 branding, marketing & technology that   
When your purpose is uncovered and clarified, we can then create a meaningful brand experience that unifies your team, inspires your audience and delivers the consistency and alignment you've been looking for.


When people experience those glimpses of meaning with your brand, they start to connect with your brand in a deeper, powerful way. We believe those meaningful connections can happen with brands when the communication is authentic and built around WHY your organization exists. And it's not just soft ROI that we're talking about. You and your team will be inspired, unified, and focused. That means increased productivity, revenue and profit.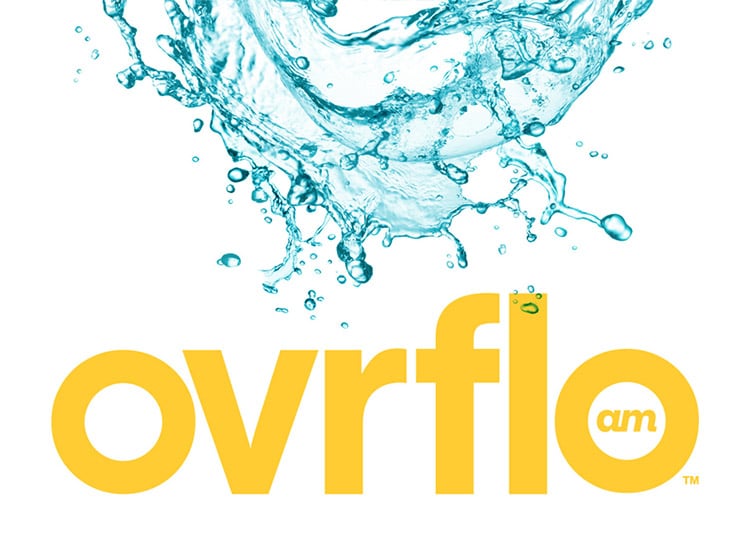 so how do we bring your purpose to life?
OVRFLO™ is our signature branding process that uncovers your purpose, unifies your team and energizes your brand. We apply our unique combination of clarity and creativity to develop a strategy that connects with your audiences in a meaningful way. We then collaborate with you and your team to apply the strategy to your branding, marketing and technology.
Learn More

Bringing their purpose to life brings life to us.
"With high expectations, AM delivered beyond what we imagined in all areas. The design and architecture was both timely and timeless while all deadlines were met and communication was as clear as I have ever experienced. AM has made us a better organization. It doesn't get better than AM."

Dustin Willis

North American Mission Board
"The AM team has proven to be an outstanding partner to Rental One. Their strategic process made a huge impact in the success of our website and marketing objectives. Our customer base is not a simple audience to understand, but AM learned our business goals and crafted a customized solution that truly fits our model."

Mike O'Neal

Rental One
"AM has been a great partner in helping us launch and grow our new media site to national prominence. Beginning with the design of our brand and web site — and moving to developing the software and then monitoring our servers in times when high traffic pushed them to the limit, AM has been on the spot. Their loyalty to us and to our mission truly sets them apart."

Jay W. Richards

The Stream
"From the initial discovery session to the finished product, the team at AM provided the upmost client service and ultimately delivered a product that exceeded our expectations. Our experience with AM is one of confidence in the team and knowing we are in excellent hands."

Jim Travis

Ministry By Text
"AM has provided creative solutions to achieve the results that we desired, worked with us to determine strategies for future enhancements and supported everything that they built. We view AM as a partner that we know we can trust to help make Houghton College successful."

Christopher Tetta

Houghton College
"AM quickly understood our brand and came up with a strategy that captured our culture. We have a new brand our team loves coupled with a website and videos that bring our story to life for customers, potential employees and key stakeholders. Throughout the process AM was on or ahead of schedule, flexible and full of creative ideas to implement throughout the project."

Adam Saxton

The Saxton Group
Read more