Branding, Messaging, Logo Rework, Marketing, Web Design, Graphic Design
OVRFLO Process, Logo, Brand Messaging, Website, Slide Deck Templates, Brand Guidelines, Business Cards, Ad Campaigns, Brand Assets
Buffer Insurance was founded with the vision that the most meaningful impact they make is in the lives of others. Protecting others and ensuring their future impact is the highest priority at Buffer. Buffer Insurance educates business owners and human resource professionals on ways to protect their vision and assists seniors transitioning to Medicare by finding coverages that will protect their future. It's easy to see employee benefits as an obstacle, not an opportunity. But Buffer's here to change the way people think about employee benefits and Medicare.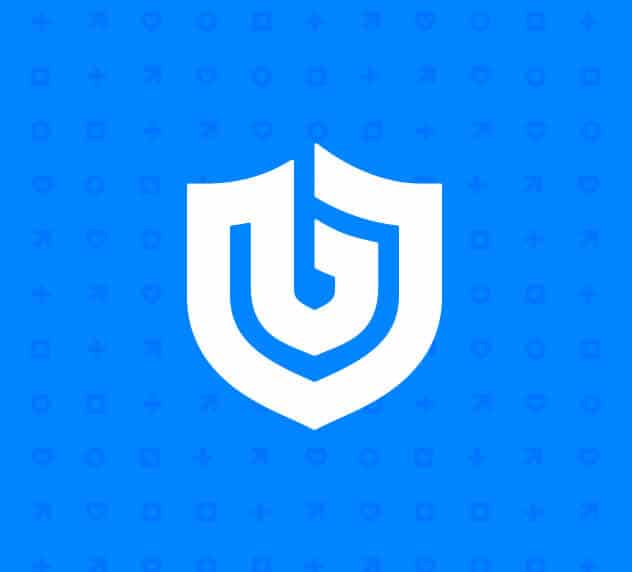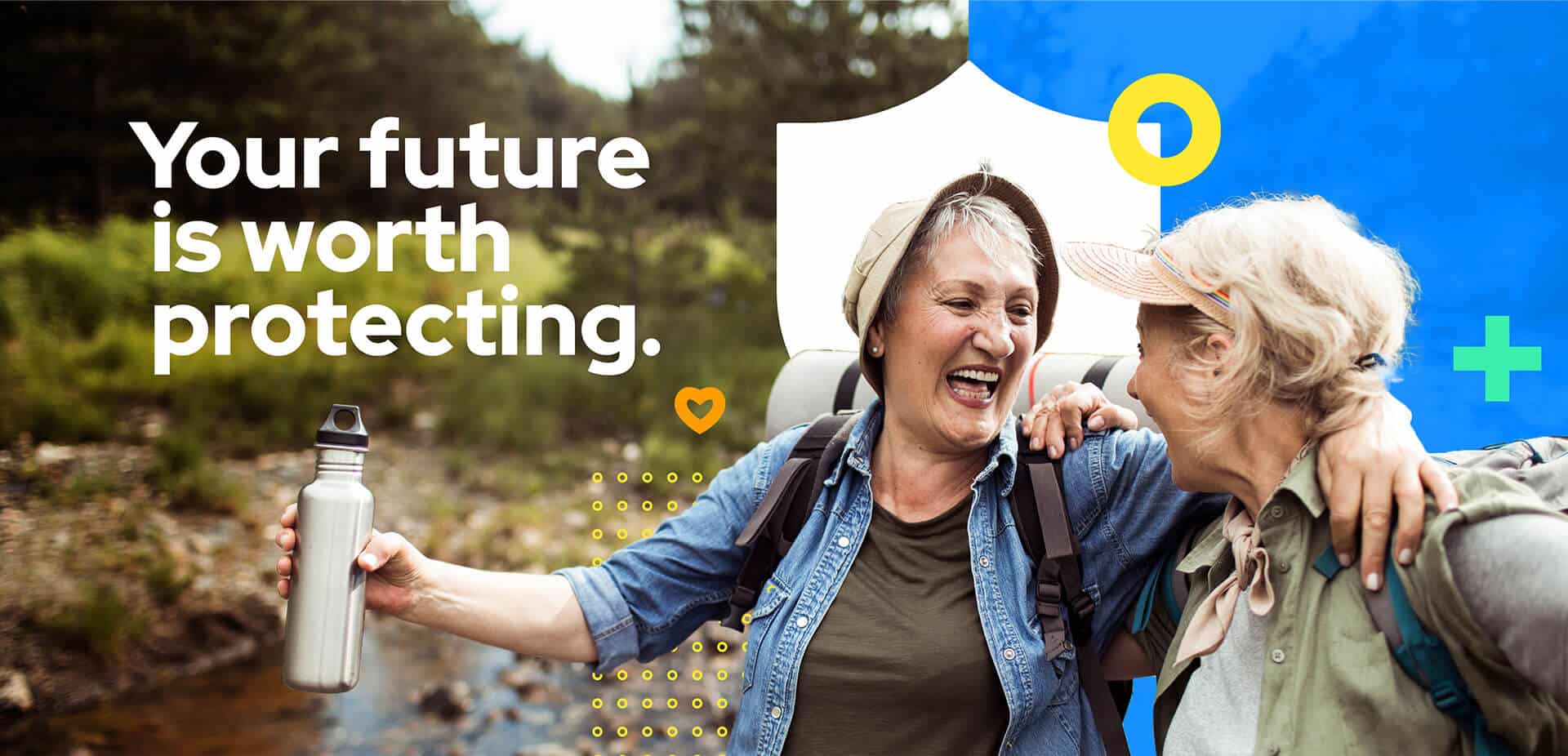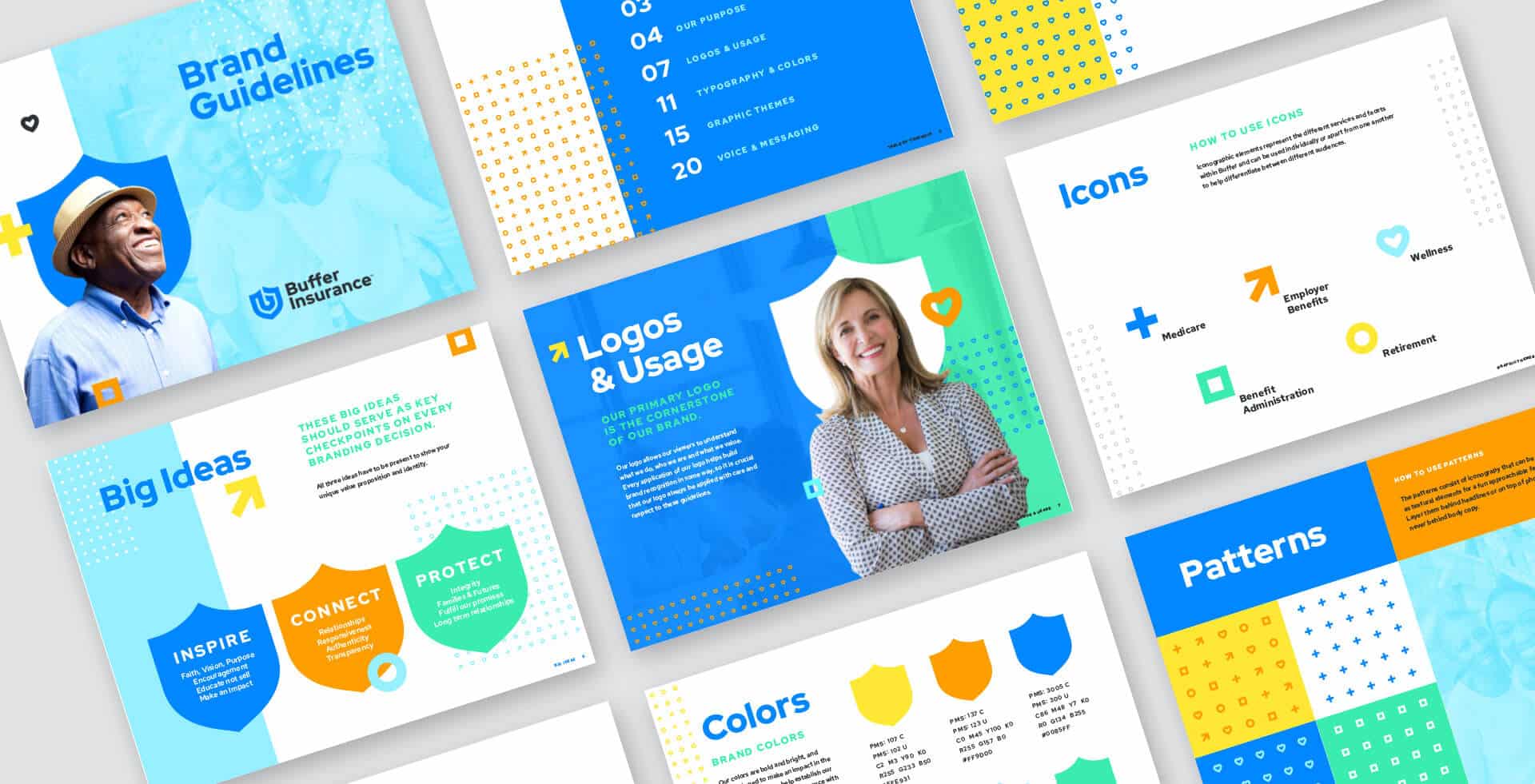 THE PROCESS
Using our OVRFLO consulting process, we worked with the Buffer team to help them uncover their purpose, unify their team, and energize their brand.
THE RESULTS
After completing this process, we began implementing our real-world strategy that will bring in customers and increase revenue. As a result, Buffer was no longer an insurance company. They were now an impact company. We infused this energy and messaging into sales decks, social media, email campaigns, and event collateral.
view full case study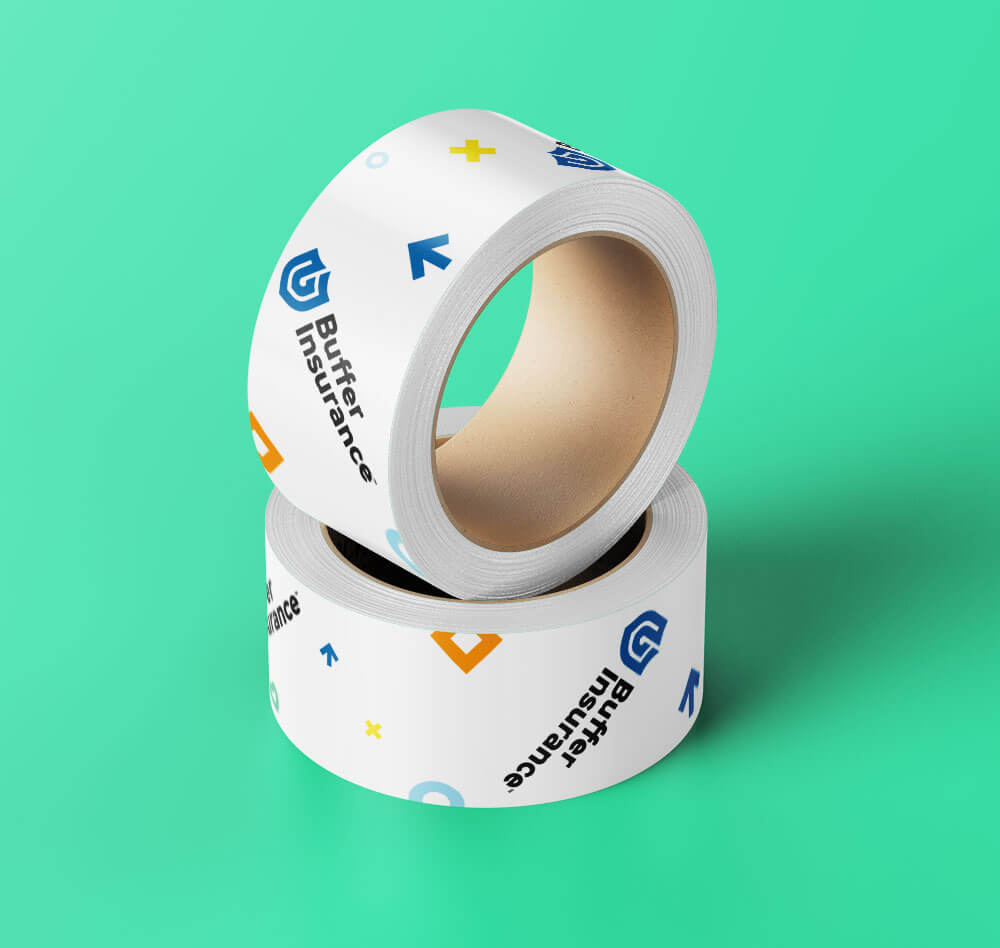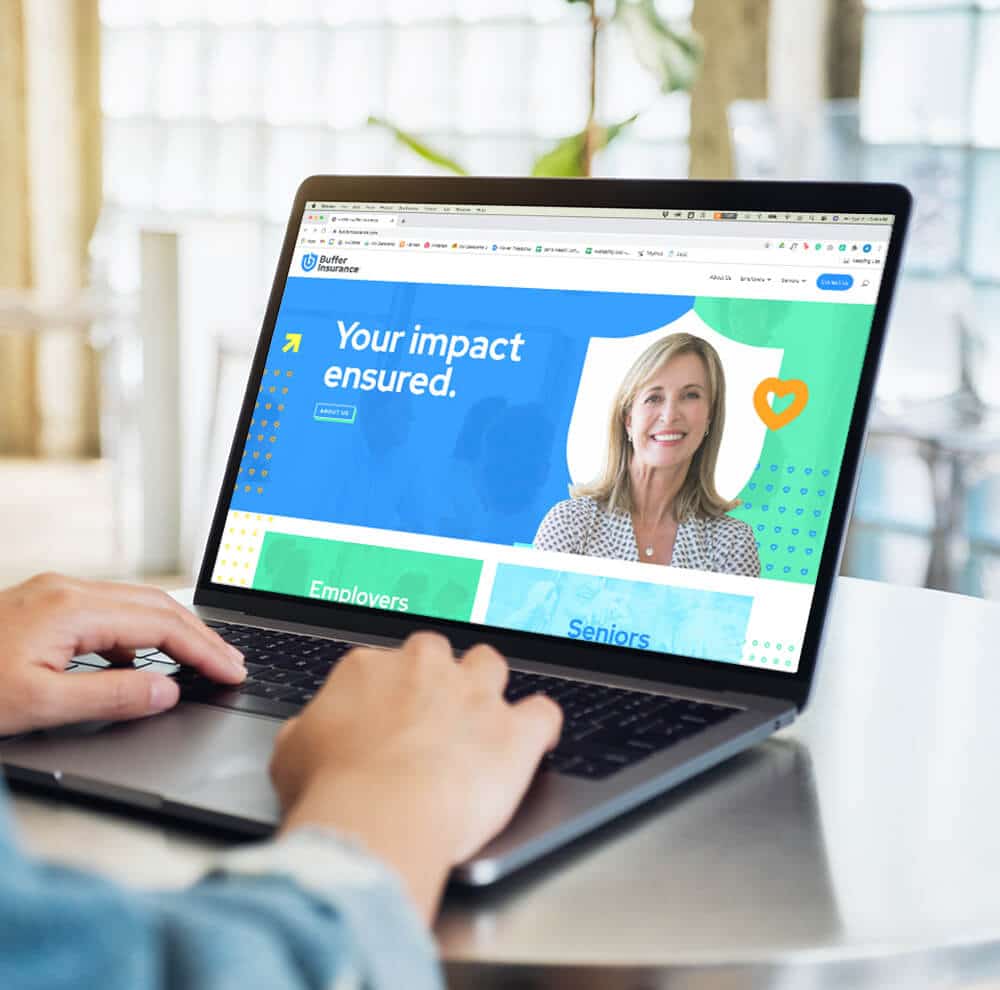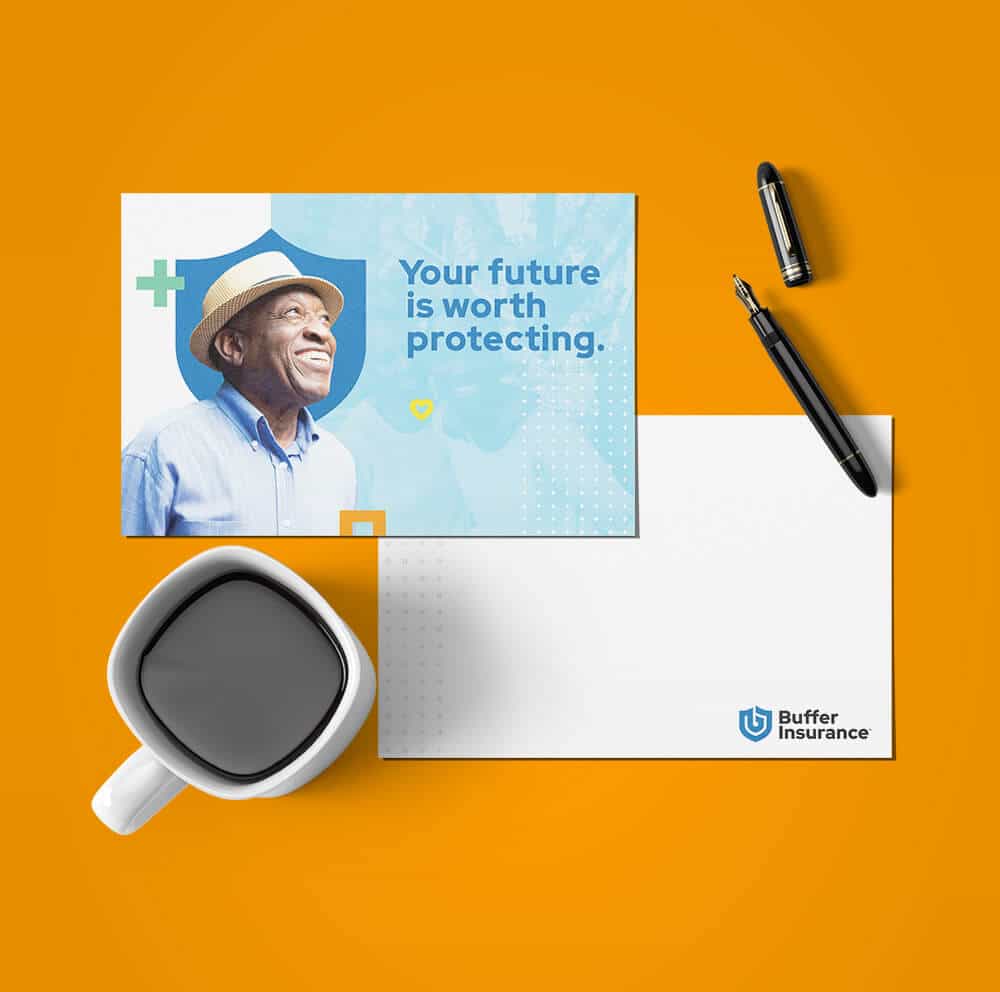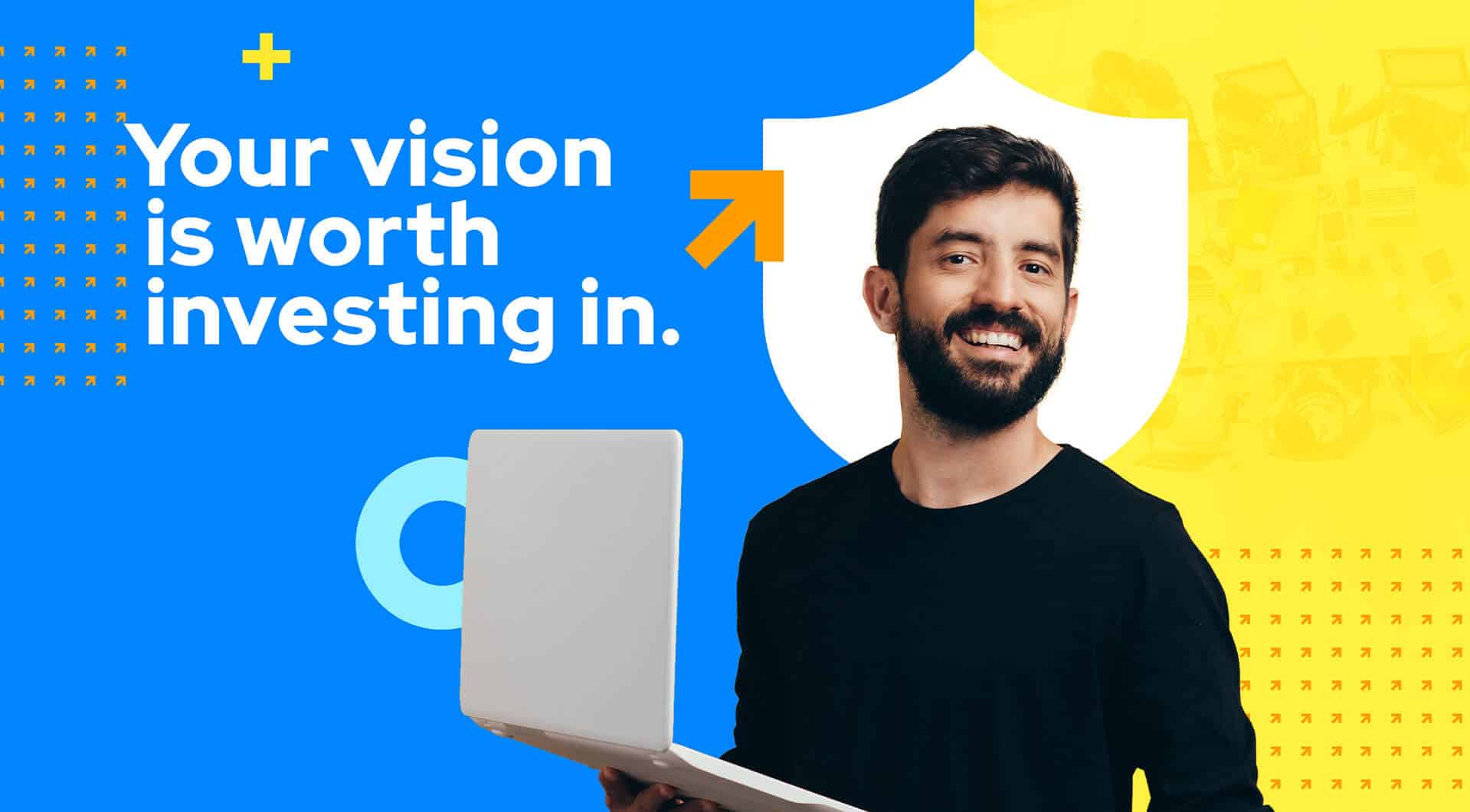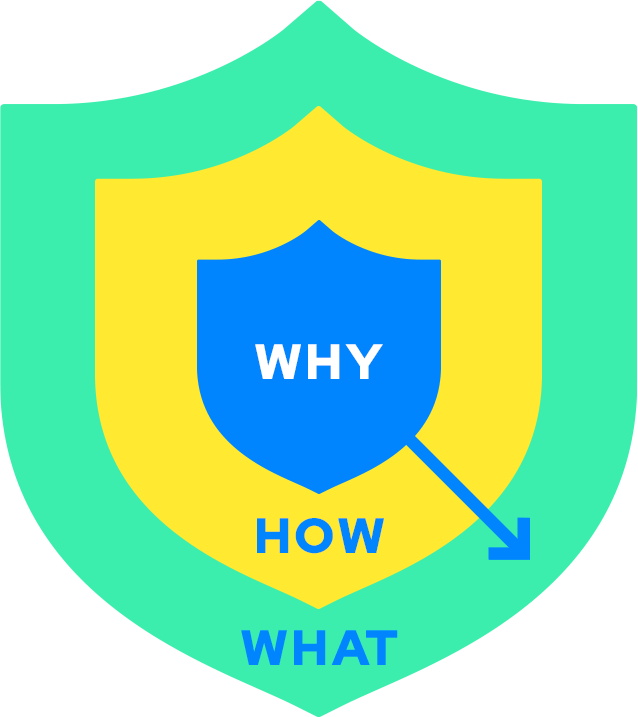 Very few organizations know WHY they do what they do. WHY is not about making money. That's a result. It's a purpose, cause or belief. It's the very reason your organization exists.
WHY
The most meaningful impact we make is in the lives of others. Protecting you and ensuring your future impact is our highest priority.
HOW
We will build our relationship with you through authenticity, transparency, and responsiveness.
WHAT
From employer benefit plans to medicare, Buffer Insurance makes insuring you and those you care about simple, comprehensive, and cost effective.