Digital Strategy, Custom Microsite Strategy, Web Design, UX, Development, 3rd Party Integration
Digital Strategy, Content Management System, Custom Member Platform, Customizable Contact Forms, Custom Modules, Robust Media Tools. Secure Online Giving Platform, Interactive Maps
Wake the World Up to Jesus
As a church, their mission is simple: Wake the World Up to Jesus. Show them His love. Tell them His Truth. Involve them. But within that is their vital goal to continually help others grow their relationship with God and their heart for His cause. Located in the Detroit, Michigan area, NorthRidge Church is a truly unique and creative community of believers. Their personal and inspired approach to ministry is evident in everything that they do.
We've been privileged to work with NorthRidge on several projects and, when it came time to re-imagine their primary website, we wanted to create something that reflected their innovative personality. Working with NorthRidge is always an invigorating experience. The level of reciprocal trust and the sheer creative energy that we experience with NorthRidge always leads to beautiful, impactful, and effective solutions.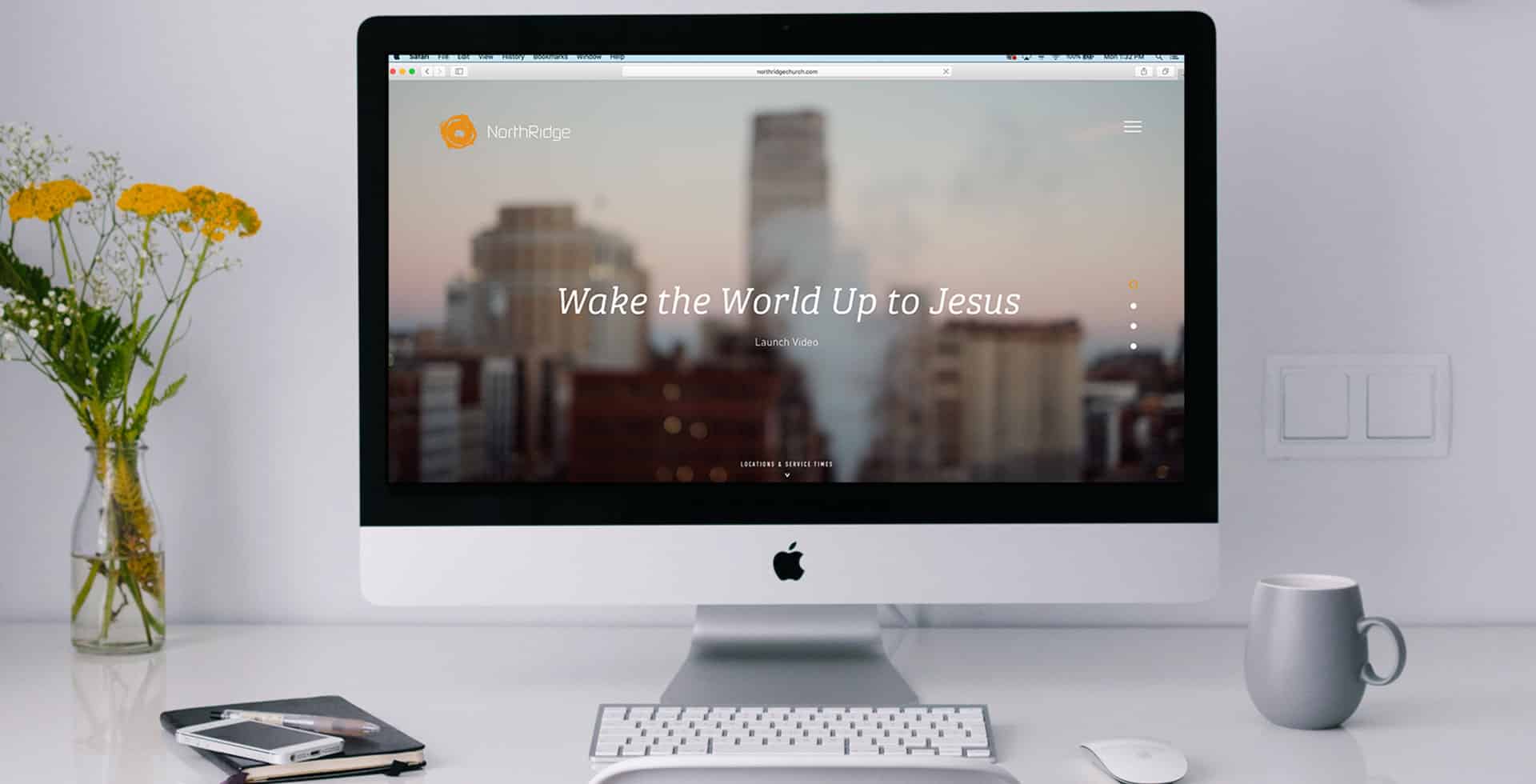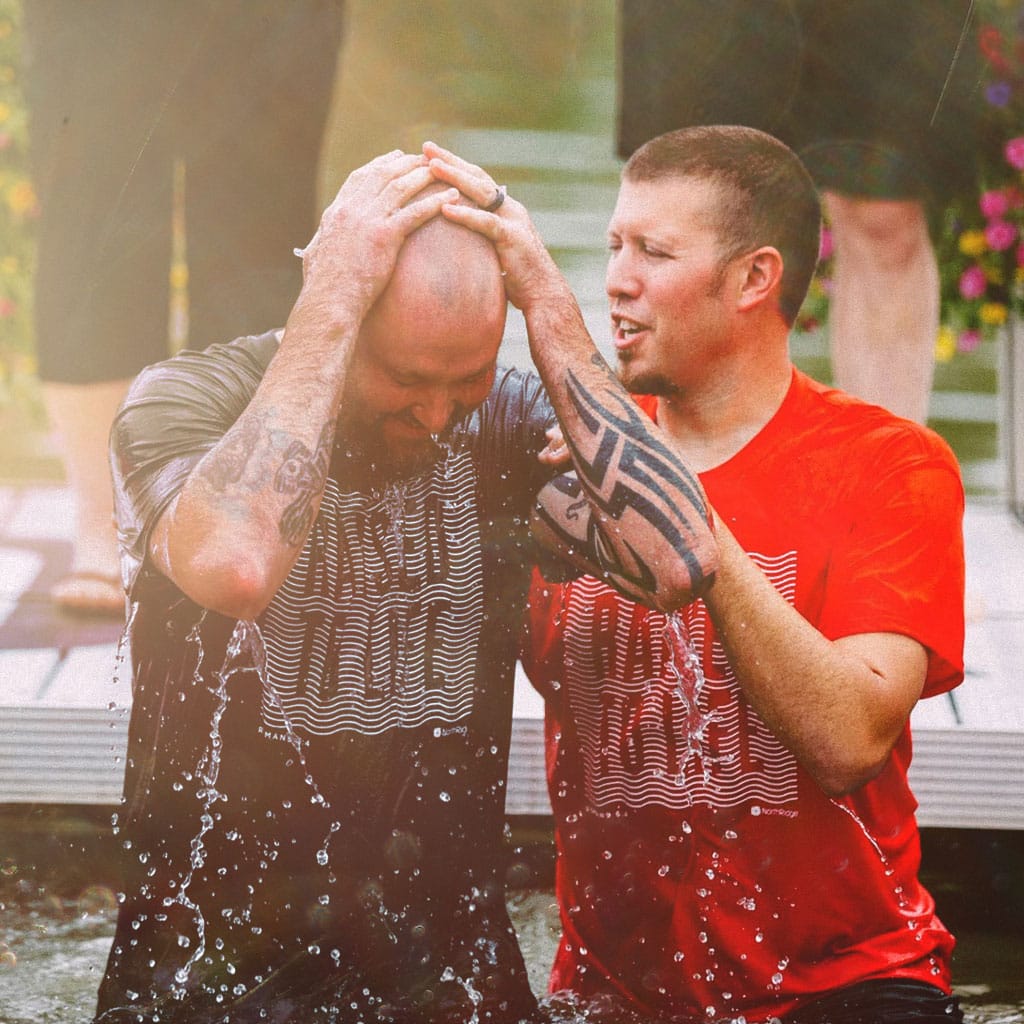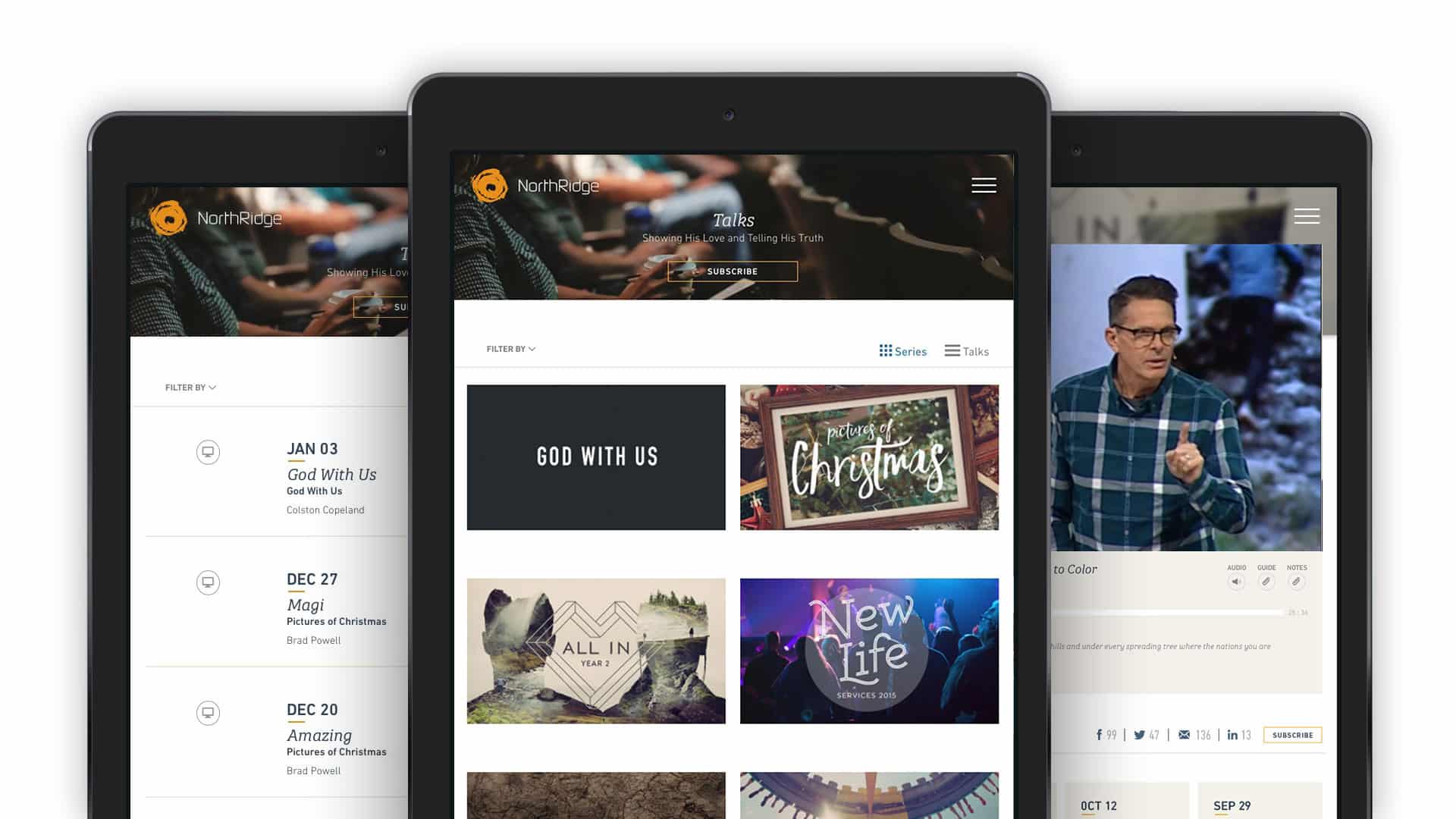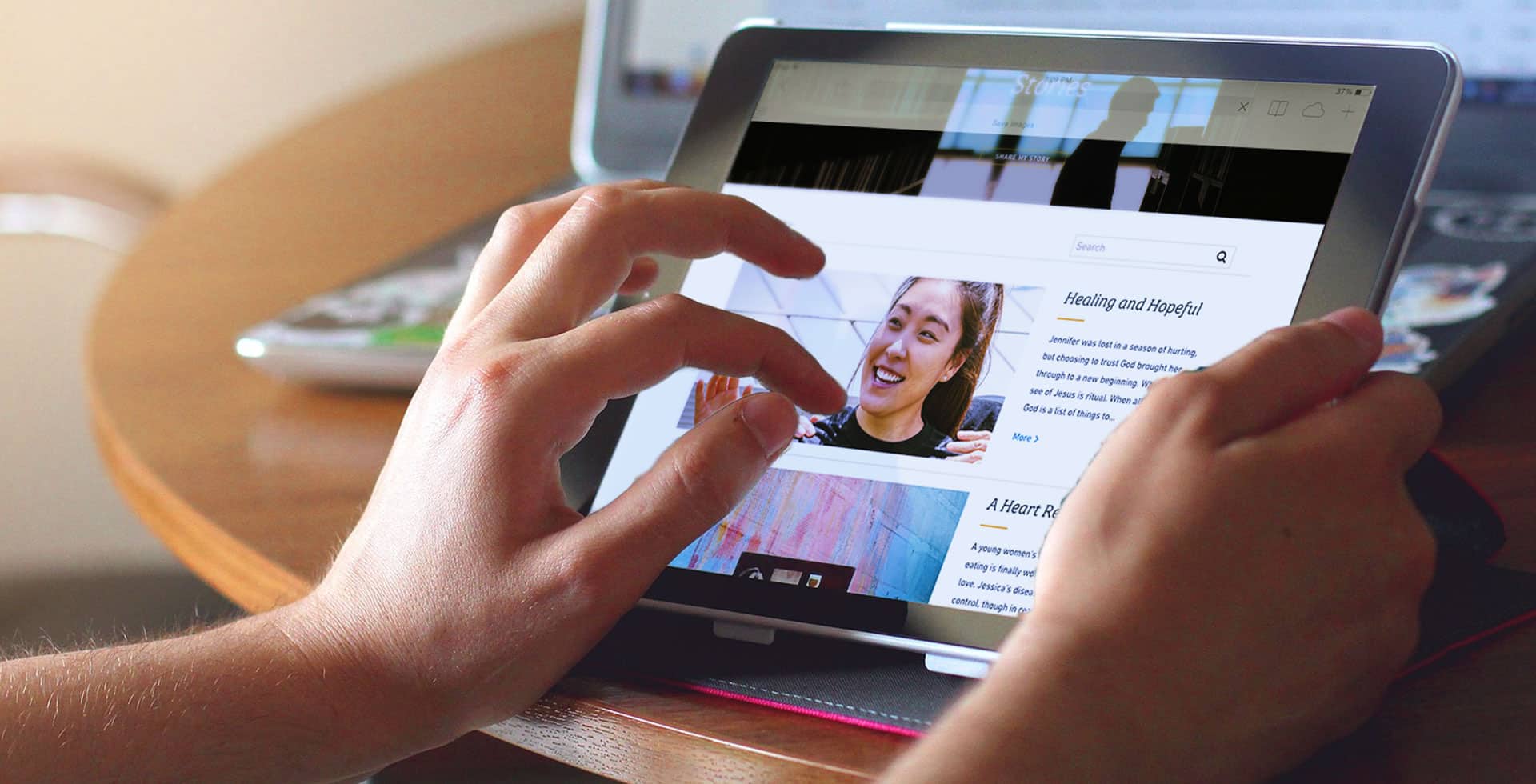 Plan a Visit
We developed an website tool for NorthRidge to automatically welcome prospective guests online. The Plan A Visit module provides a custom, easy-to-use, online experience for individuals and their families to follow as they plan their first visit. New visitors are able to create a unique plan for their first visit based on simple answers to basic questions on the website.
Visits planned each month