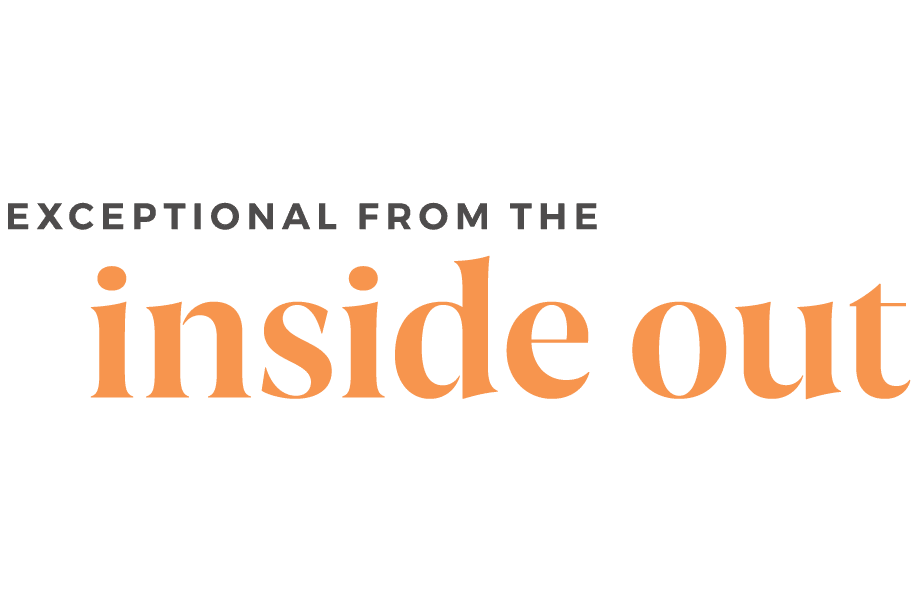 The Starting Point
At AM, we don't like to see problems; we like to see new opportunities. Take Southwestern Interiors, for example. They're a well-established, successful company that's built a name for themselves in Texas for quality work. But, there were a few things that didn't match up.
The overall brand didn't reflect the company's values or even their services. Team members were dedicated to their job, but weren't sure why—which was leading to miscommunication and difficulty throughout the hiring process.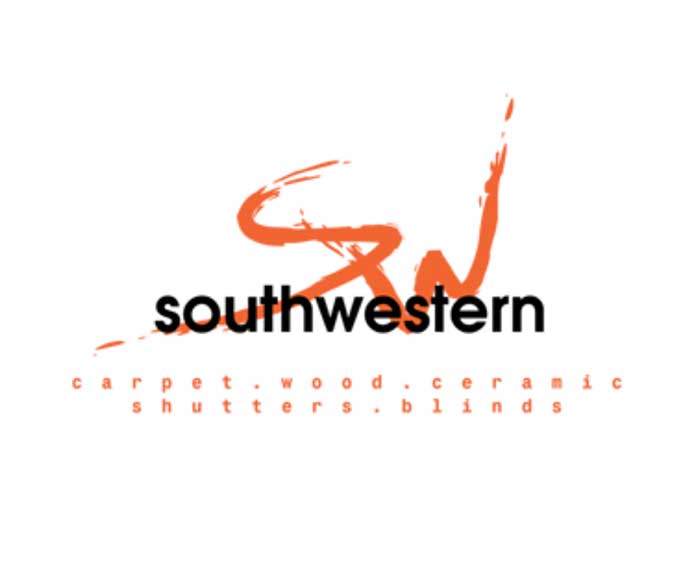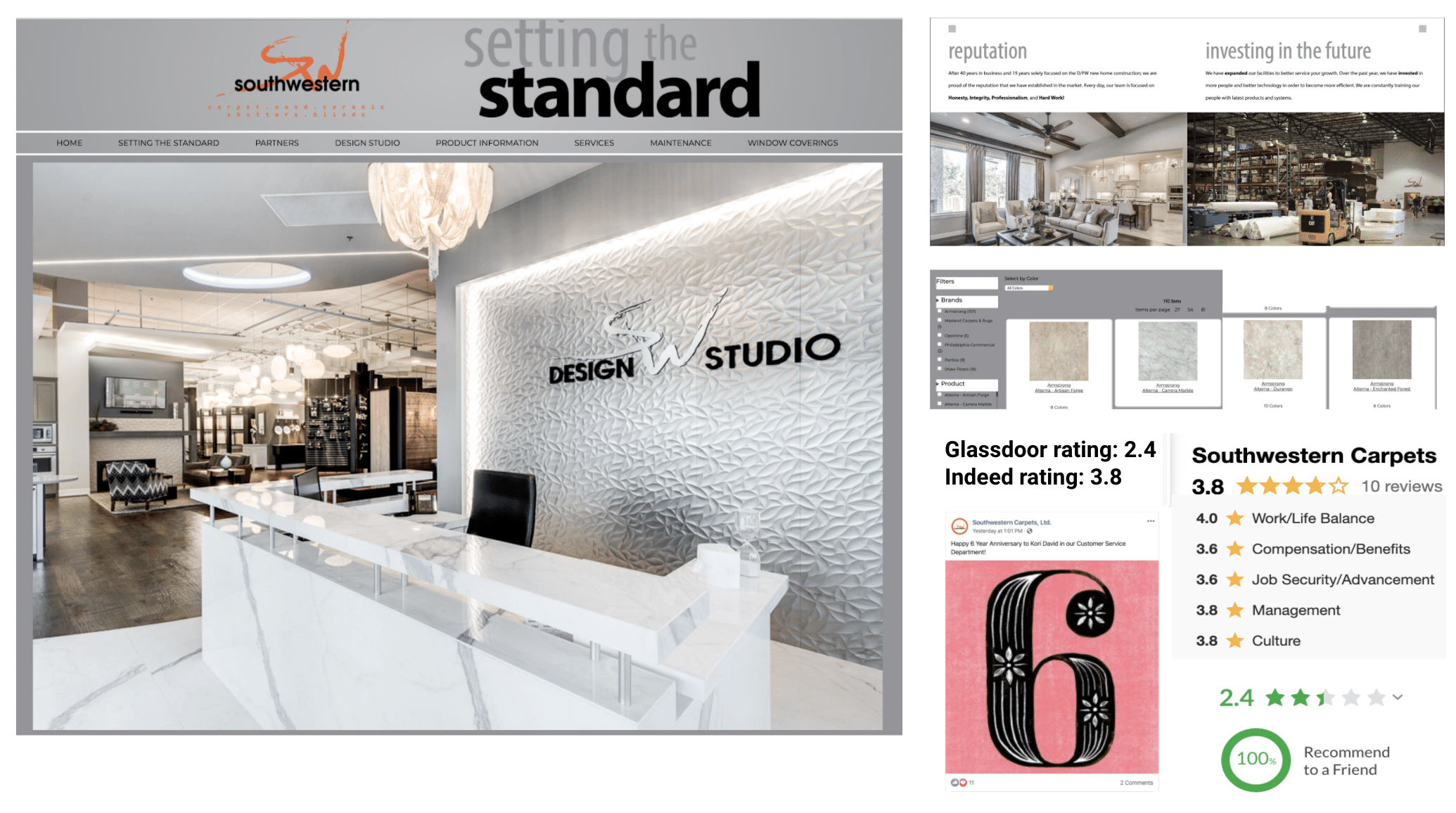 Their Brand Before OVRFLO
Their team knew they needed to update branding and messaging. What they didn't realize was how deep this change needed to run. Their dated brand was more than aesthetic. It was a product of their perspective as an organization.
We knew that we needed to start at the core of who they were, uncovering their purpose for what they do day-in and day-out. It began with a workshop with the entire team, talking about why they get out of bed in the morning and how their work affects others.
Southwestern delivers superior interior products, design and installation to new homebuyers and builders throughout north Texas. They do whatever it takes to be the indispensable partner that their customers and employees cannot live without.
Purpose Uncovered
The Southwestern 'WHY':
"At Southwestern, we are inspired by helping families feel at home."
We Changed the Conversation
What was once a surface-level mission is now a purpose that's driven by impact, and this new-found perspective set the groundwork for an entire rebrand. To start, we chose a new name, changing Southwestern Carpets to Southwestern Interiors, reflecting the scope of their services. The phrase "All In" also emerged as a line that captured their spirit and dedication to the mission. From here, we redesigned their look to reflect the high-end homes they were providing services for, eventually applying it to the website, emails, campus graphics, merchandise, and much more.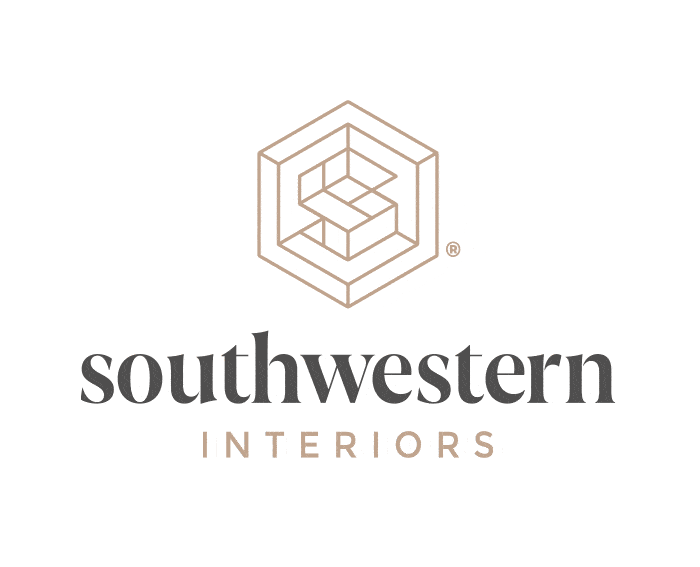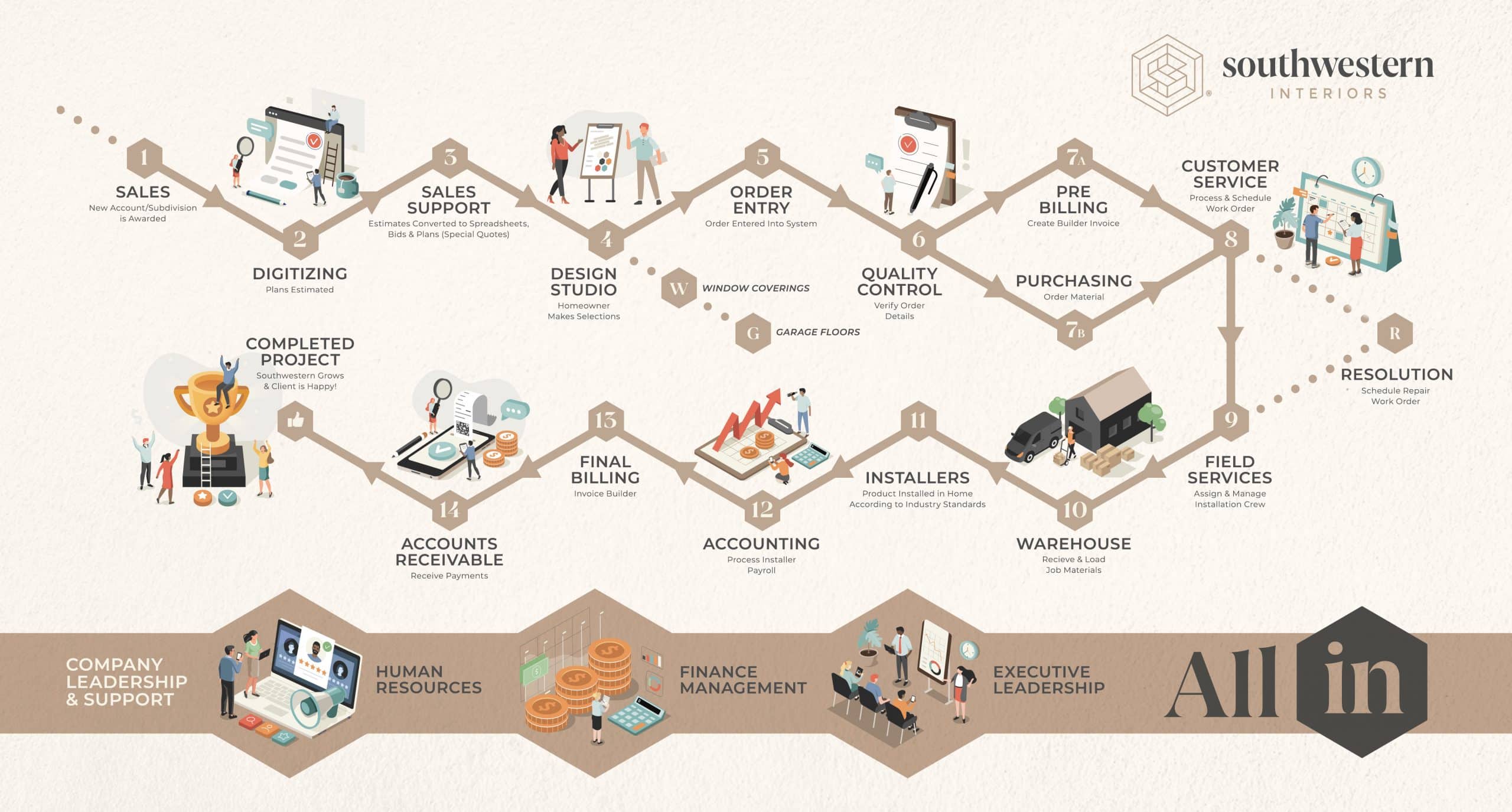 Aligning Their Culture
Our work affected much more than just a look. We applied their purpose-driven mission to the inner workings of their company as well, creating a culture portal with resources, staff directories, and bios for new and existing employees. We adapted their hiring process as well, helping them distill the perfect candidate who'd find the perfect home within Southwestern Interiors' walls. Lastly, we outlined every department in the company to help prevent siloed thinking and broken communication, showing everyone the important role they have in fulfilling Southwestern's purpose.
Are you looking to create impact within the walls of your own organization? If you're inspired by Southwestern Interior's new-found perspective, we'd love to talk about how we can accomplish the same thing for you and your company.
Learn more