https://www.youtube.com/watch?v=YlFTvy9mQi4&feature=youtu.be

Digital Strategy, Custom Microsite Strategy, Web Design, UX, Development, 3rd Party Integration
Digital Strategy, Content Management System Custom Resource Management, Custom eCommerce Platform, Global Fulfillment Integration, Social Media Integration Advanced Search Integration
Proclaiming Christ in the Culture.
The brainchild of Bishop Robert Barron, Word on Fire is a Catholic educational ministry and nonprofit global media apostolate that was designed to spread Christ's message through a multitude of media platforms. Word on Fire sets out to reveal what it means to truly encounter christ, to broadcast a faith that is ancient and forever new, and to proclaim the universality of Catholicism, beyond the borders of country, background, or person.
Word On Fire leadership, together with AM, developed a long-term plan to help the ministry realize and achieve this vision. Extensive discussions, goal mapping, and strategy sessions allowed our teams to understand one another and build the unified vision necessary for a project of this scale. The Word on Fire website is designed to develop an online presence to be a resource and evangelistic tool for the Catholic Faith.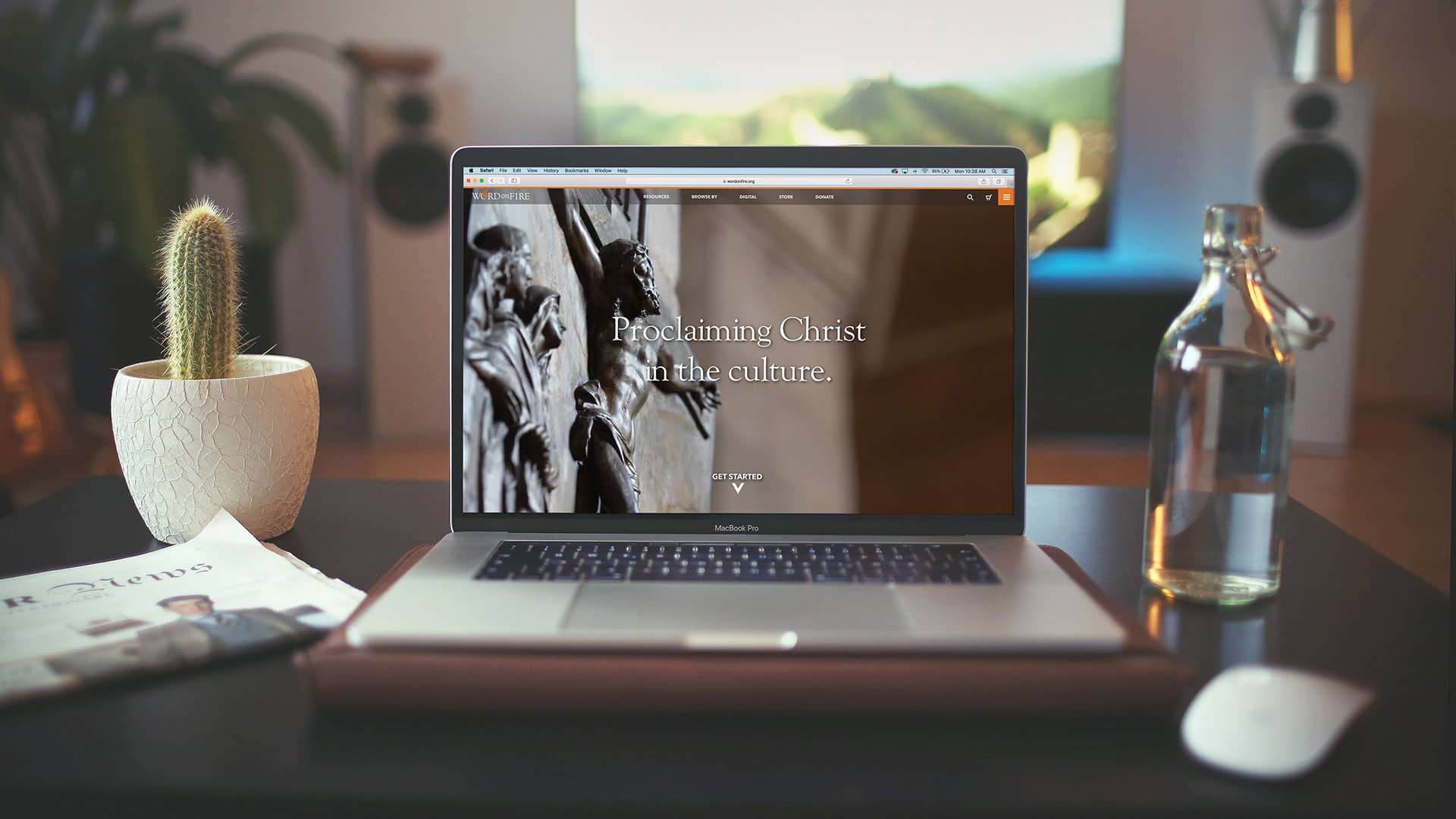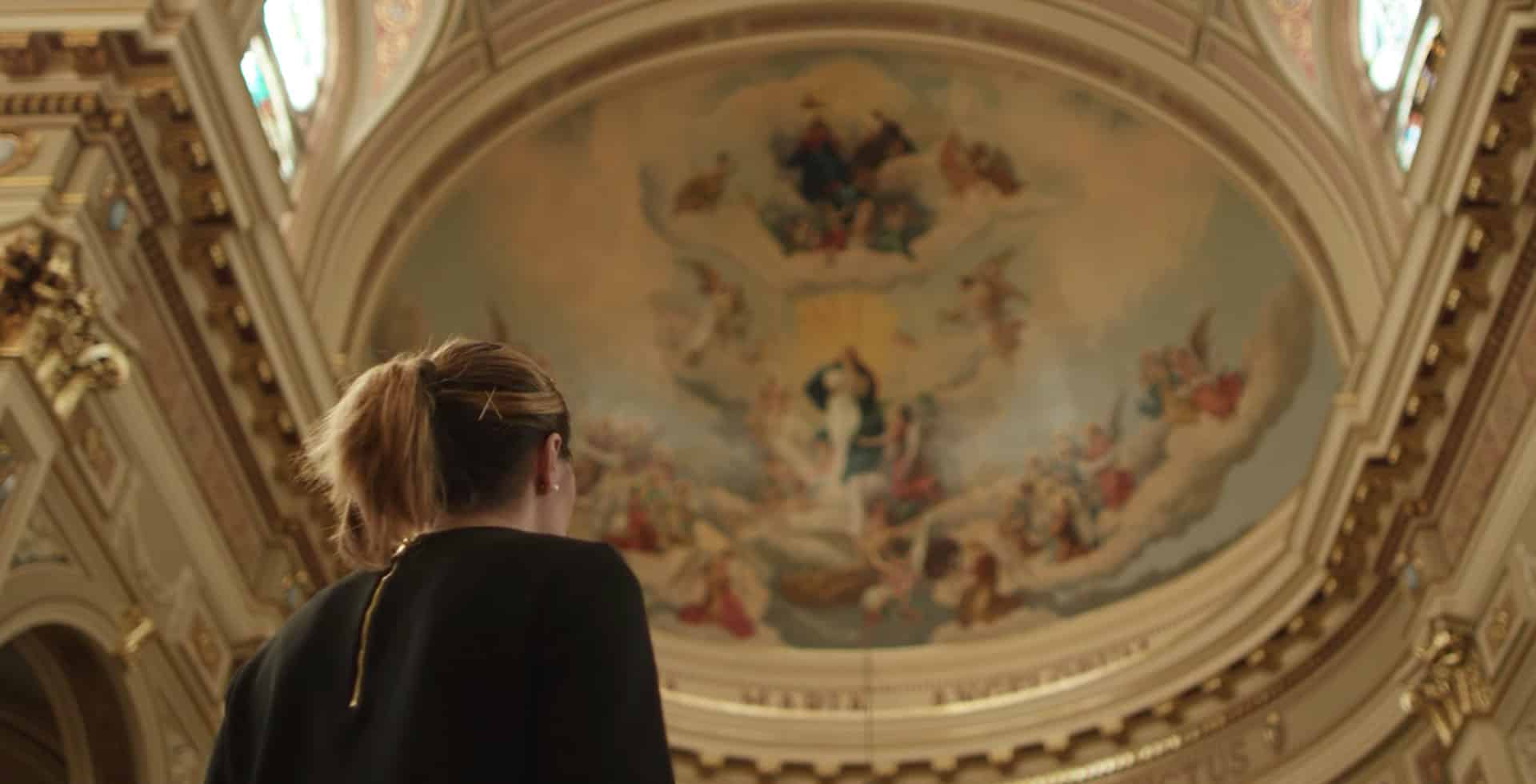 Of website members placed orders