Branding, Messaging, Logo Rework, Marketing, Web Design, Graphic Design
OVRFLO Process, Logo, Brand Messaging, Website, Social Media, Brand Guidelines, Ad Campaigns, Brand Assets
We reach out widely, and invite in warmly.
St. Malachy Catholic Church is a welcoming family of believers, situated in the Sterling Heights area, just north of Detroit, MI that joins together to engage in worship, experience the beauty of the Eucharist, and grow spiritually. St. Malachy is uniquely gifted and situated to reach a disconnected and misinformed generation both online and in-person. They are called to bring the next generation back to the Catholic Church.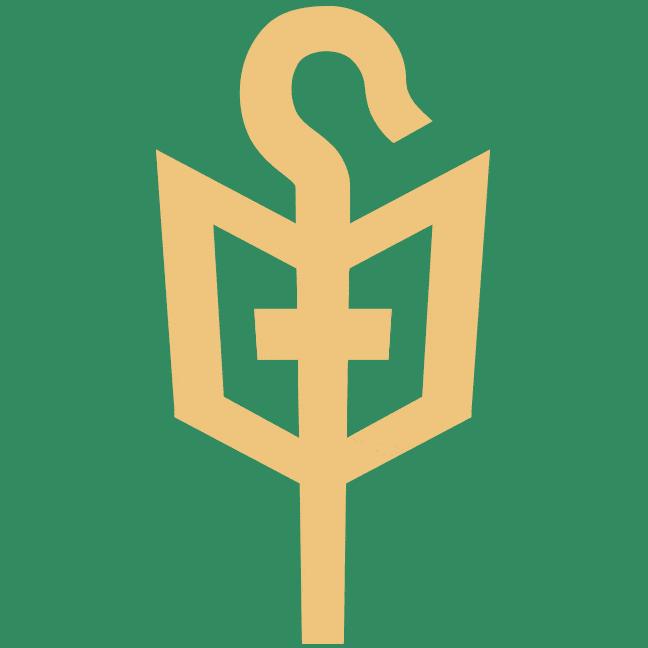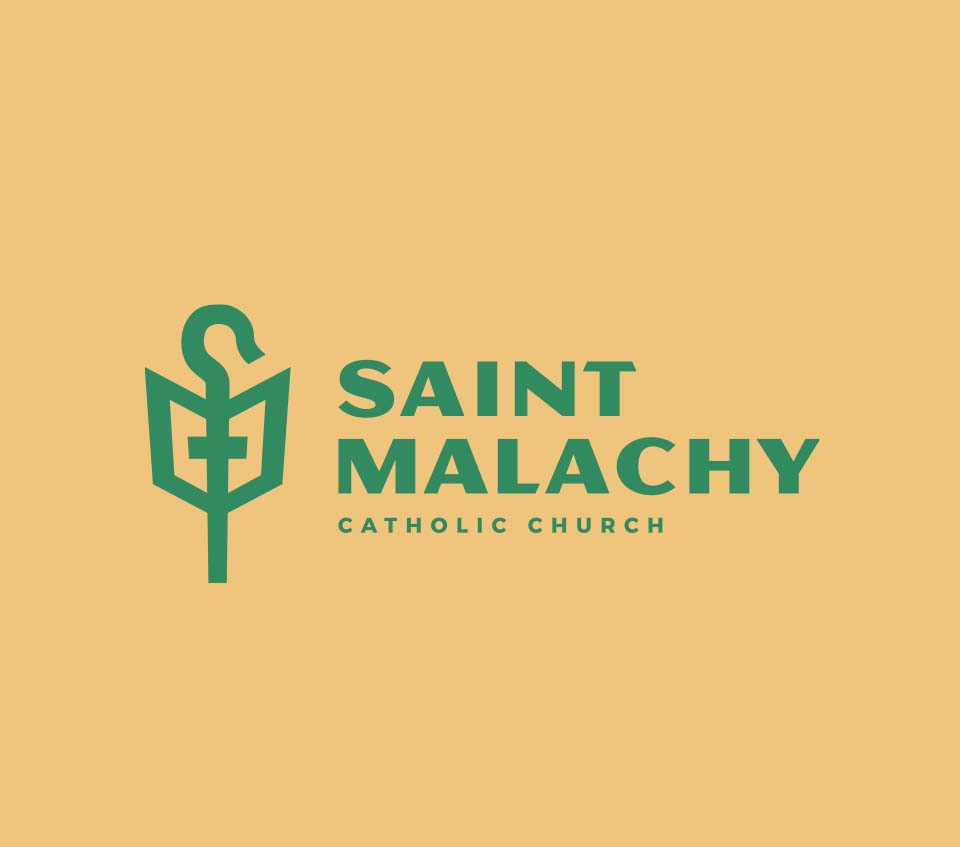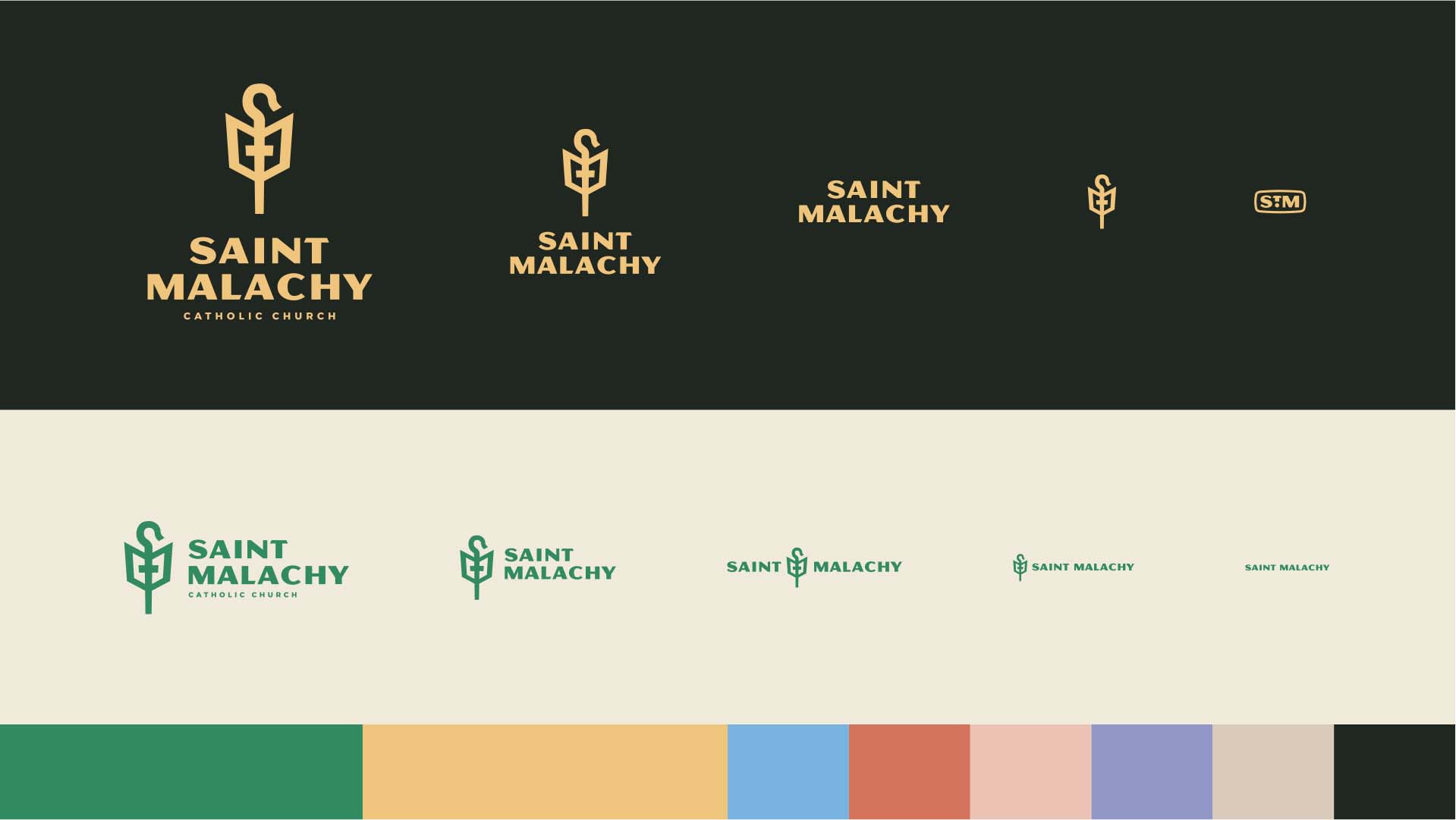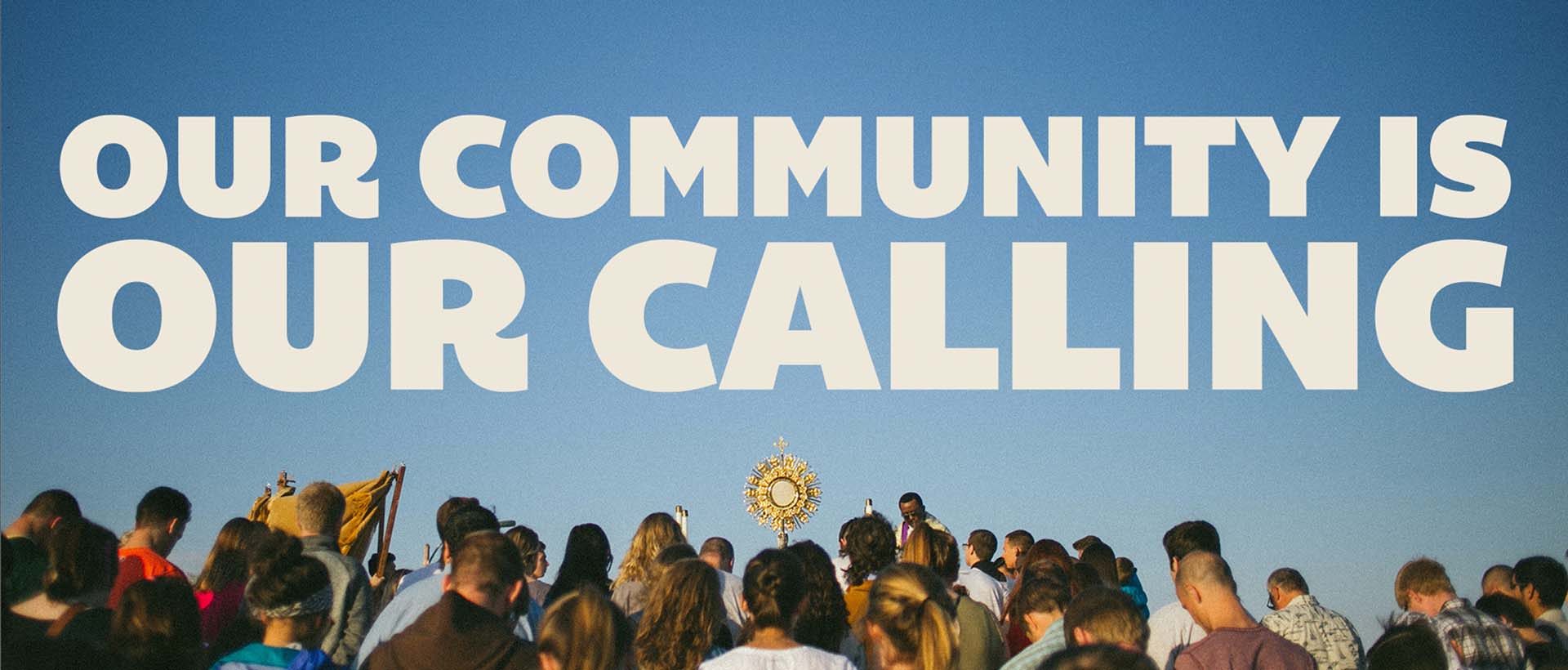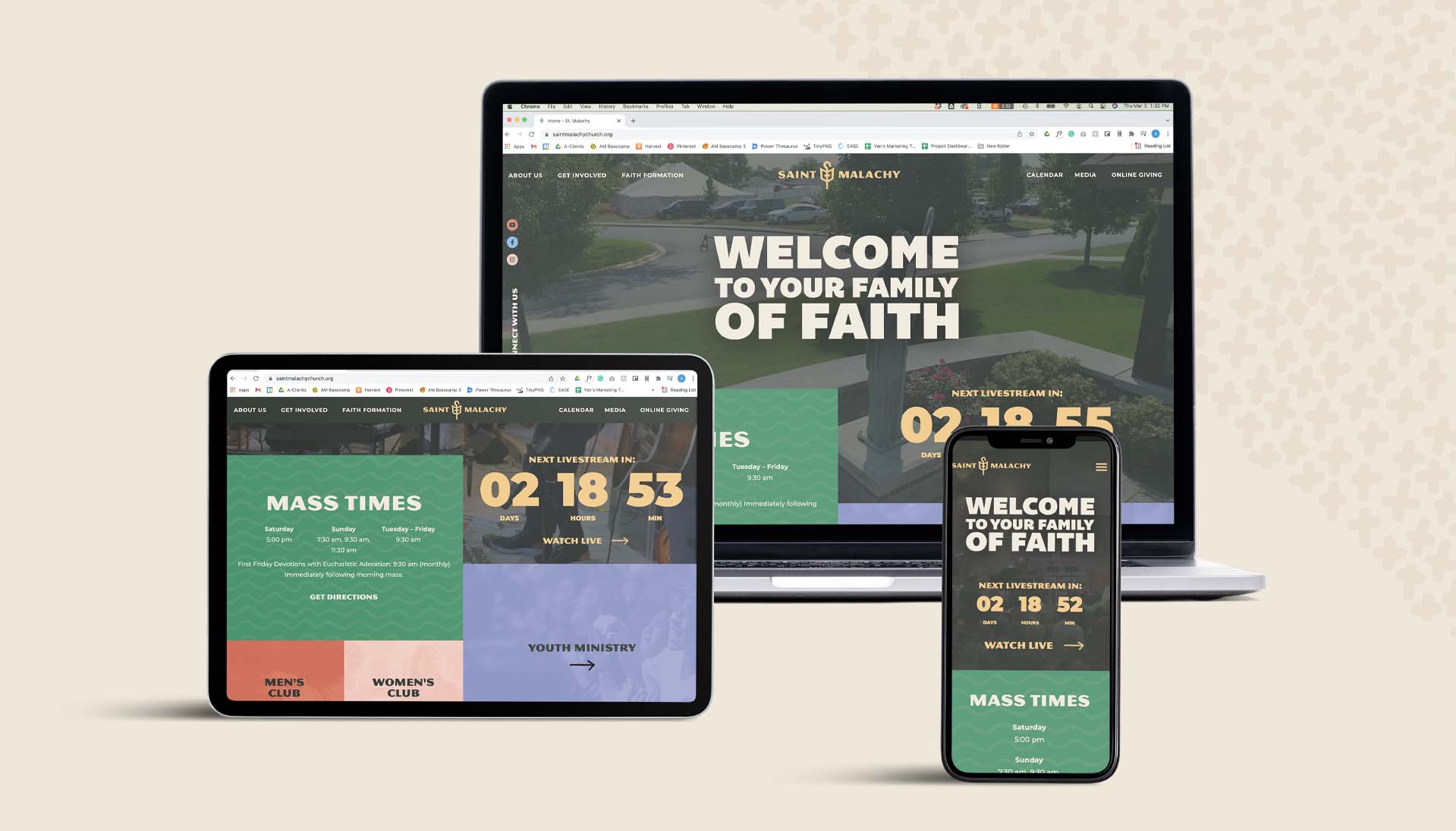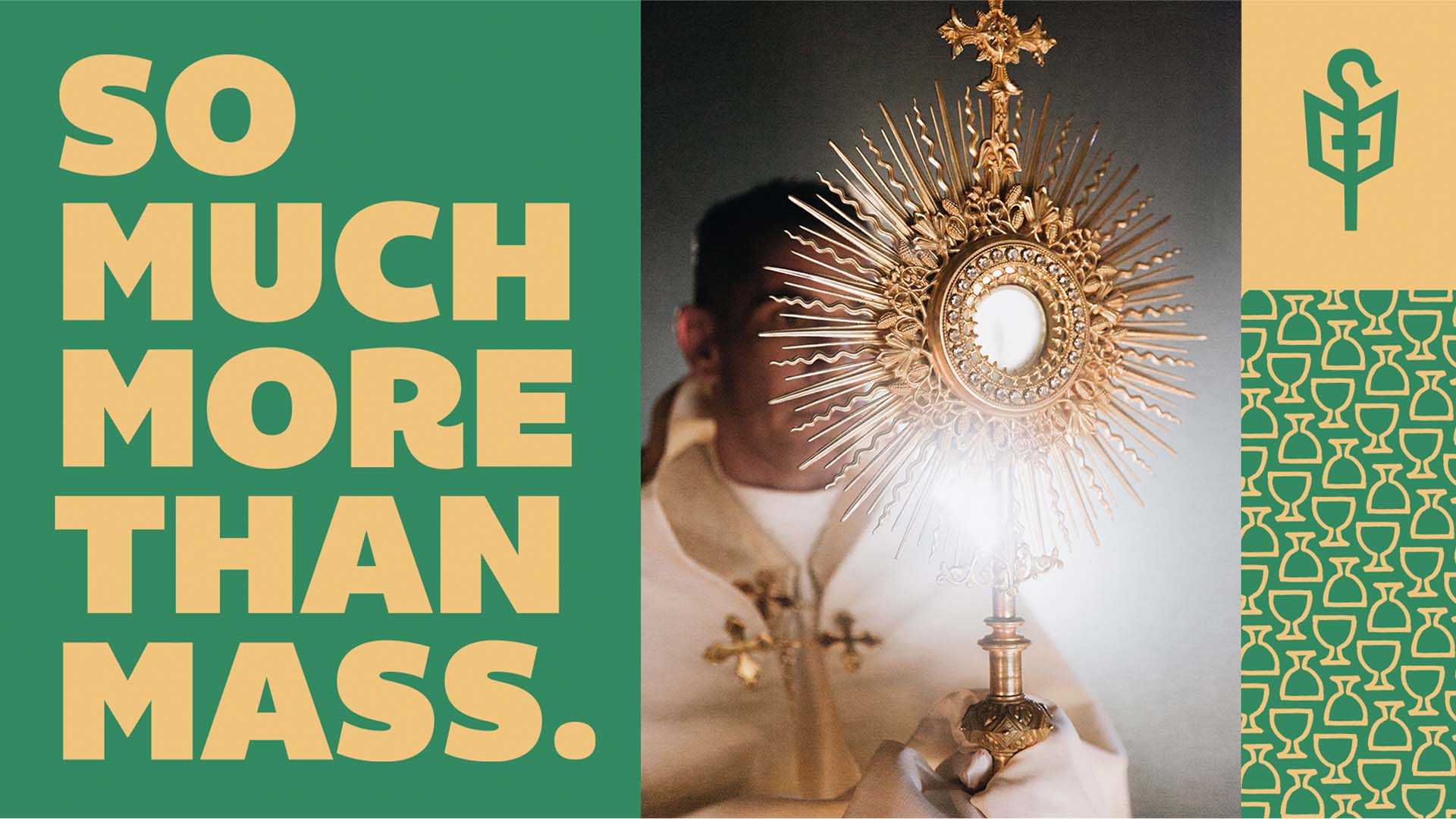 THE PROCESS
Using our OVRFLO consulting process, we worked with St. Malachy to help them uncover their purpose, define their WHY, and energize their brand.
THE RESULTS
We've given the St. Malachy brand a visual update to communicate relevance and modernity in order to inspire the new generation of the Catholic Church. The new and improved St. Malachy site delivers a more emotional message that appeals to and connects with individuals, as well as improves the organization of media to make it more impactful and easier to engage with.
Let's Get started