https://www.youtube.com/watch?v=GhJaut99tps&feature=youtu.be
Branding, Web Design, UX, Development
Custom Website and Design Elements, Social Media Integration, Customizable Contact Forms, Robust Media Tools, Text Message Sticker Pack
To inspire others to lead a life full of heart, grit, and unbreakable purpose.
The grind is a given. If you watch pro football, you know who Ray Lewis is. For 17 years, he was THE cornerstone player for the Baltimore Ravens and, over the course of his career, he repeatedly showed fans the value of heart, determination, and an unbreakable sense of purpose.
Even following his retirement in 2013, he has never stopped moving. Ray Lewis is a dynamic personality to say the least. With bold, kinetic typography and animations, the branding and website captures Ray Lewis' unique impact and energy on and off the field.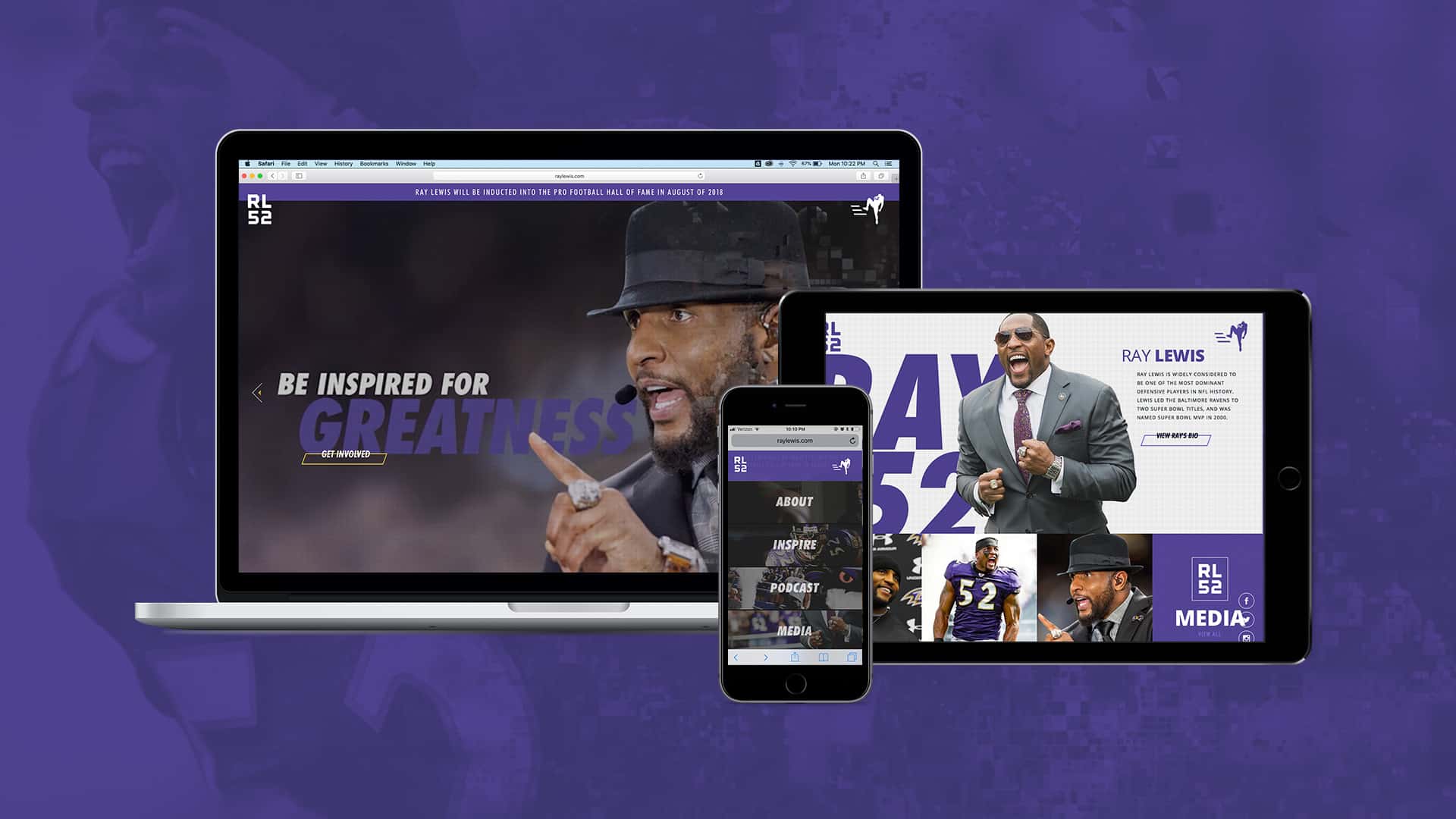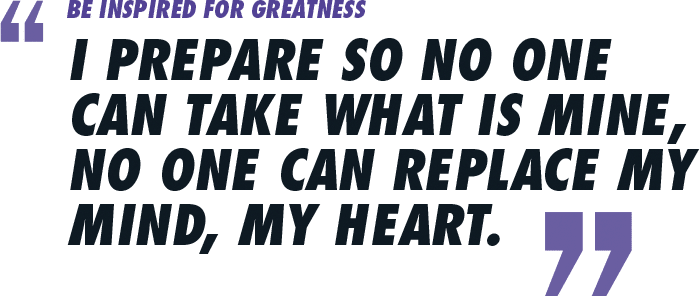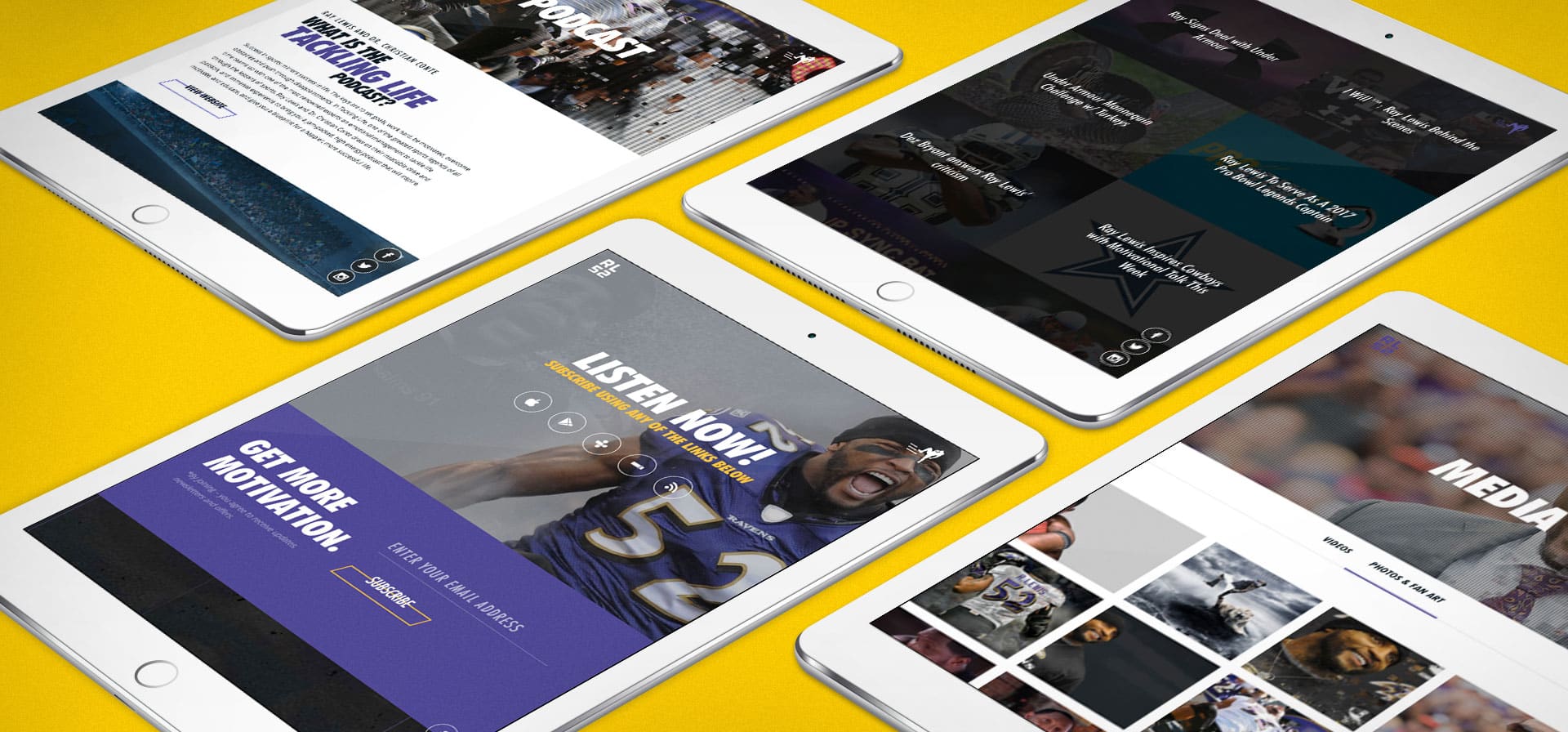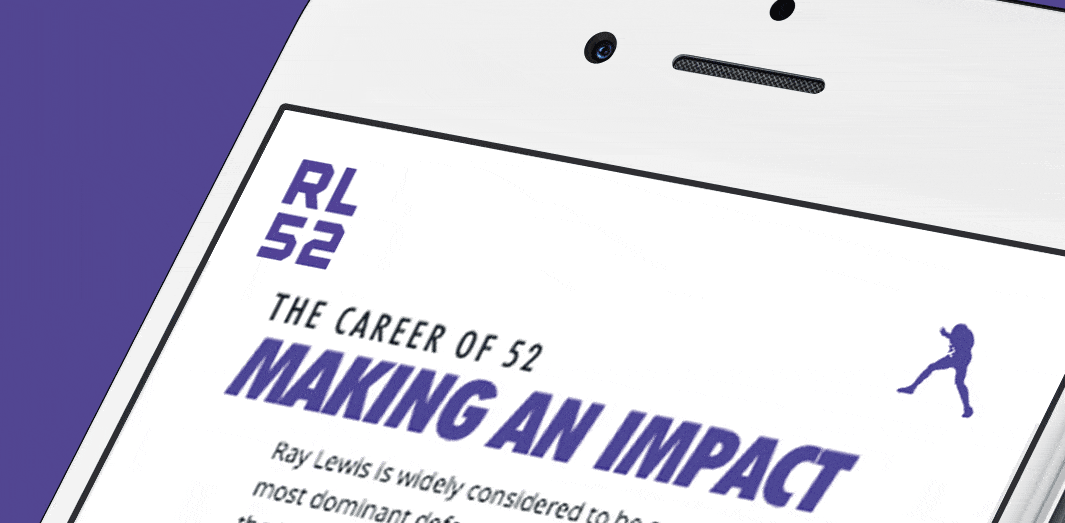 "AM REALLY HELPED ME TAKE MY ONLINE PRESENCE TO THE NEXT LEVEL.
They showcased all sides of my personality, provided new channels for inspiration and motivation, and added the energy that i bring to every minute of every day. they were incredible people to work with, and they over delivered on all their promises. this new site is hot!"
– Ray Lewis, NFL Hall of Famer