Strategy, Branding, Content, Web Design, UX, Development, 3rd Party Integration
Brand Transition Plan, Content Migration, Content Writing & Editing, Brand Guidelines, Logo, Signage, Merch, Website
A GLOBAL GOAL PUT SIMPLY:
TO IMPACT THE LIFE OF ONE MORE CHILD
Florida Baptist Children's Homes has been changing kids' lives for over 100 years. Over the decades they have expanded well past residential care into other areas where they saw needs arise. From anti-trafficking (The Porch Light), to Compassion centers, to international missions (Orphan's Heart) that spread their impact, resources, and message of God's love around the globe.
This has taken them beyond only partnering with Baptist individuals and churches, beyond residential care services, and even beyond the borders of the United States. With a name change to One More Child, they've taken it right to the heart of their vision. The brand blends positive colors with impactful imagery and messaging to establish and represent them as a trustworthy partner in the fight for One More Child.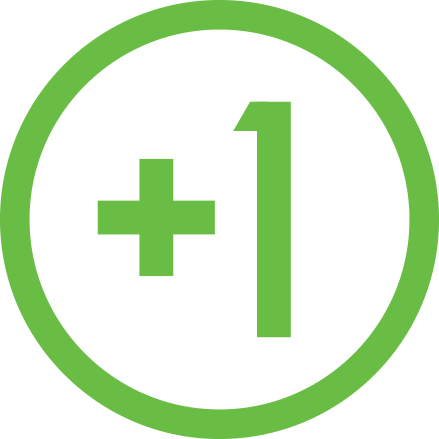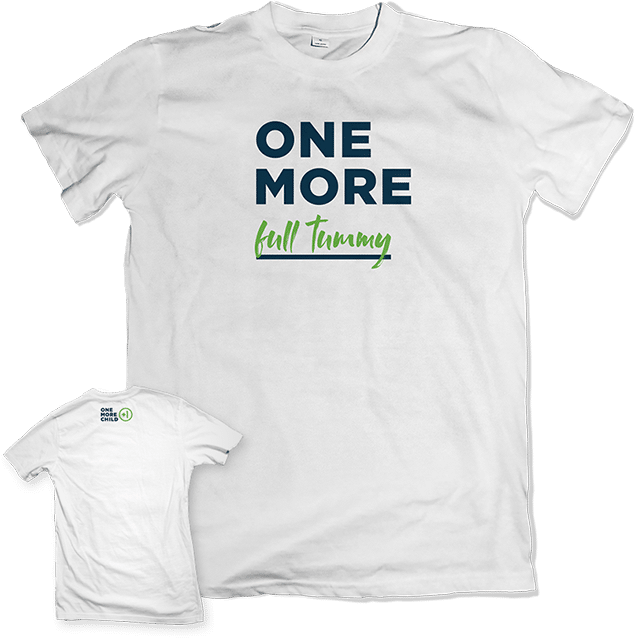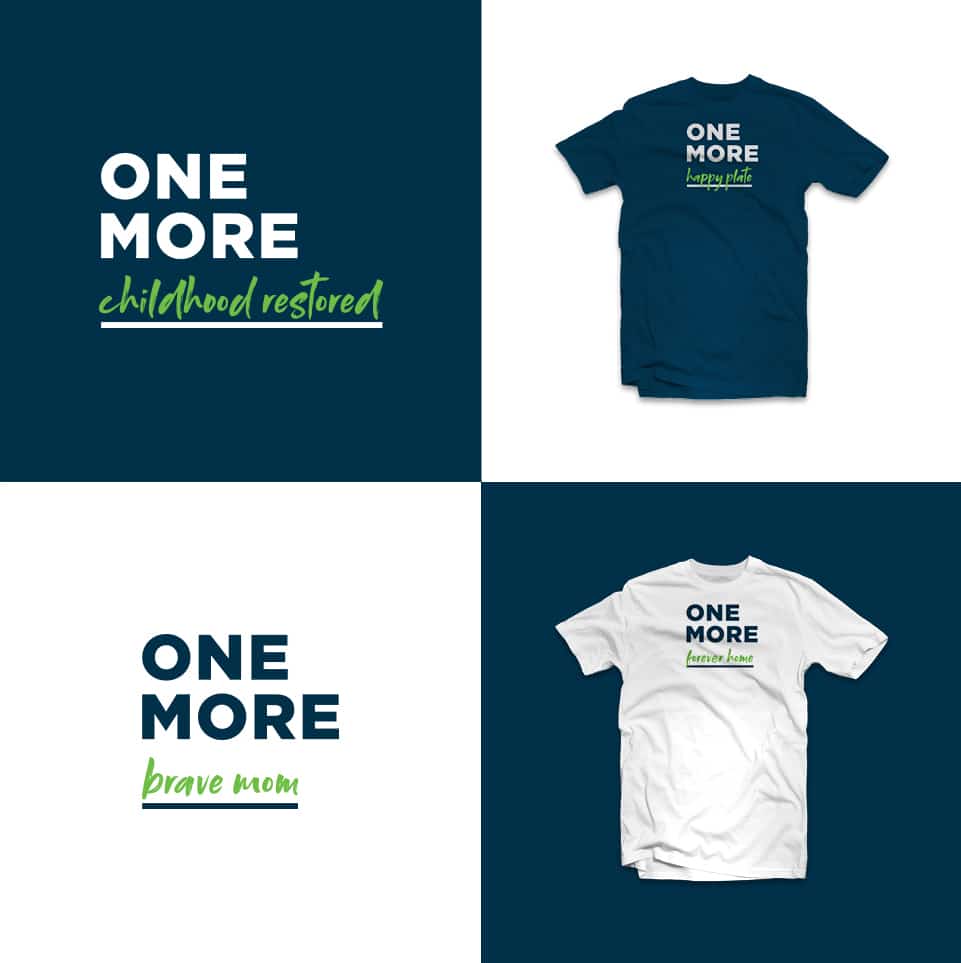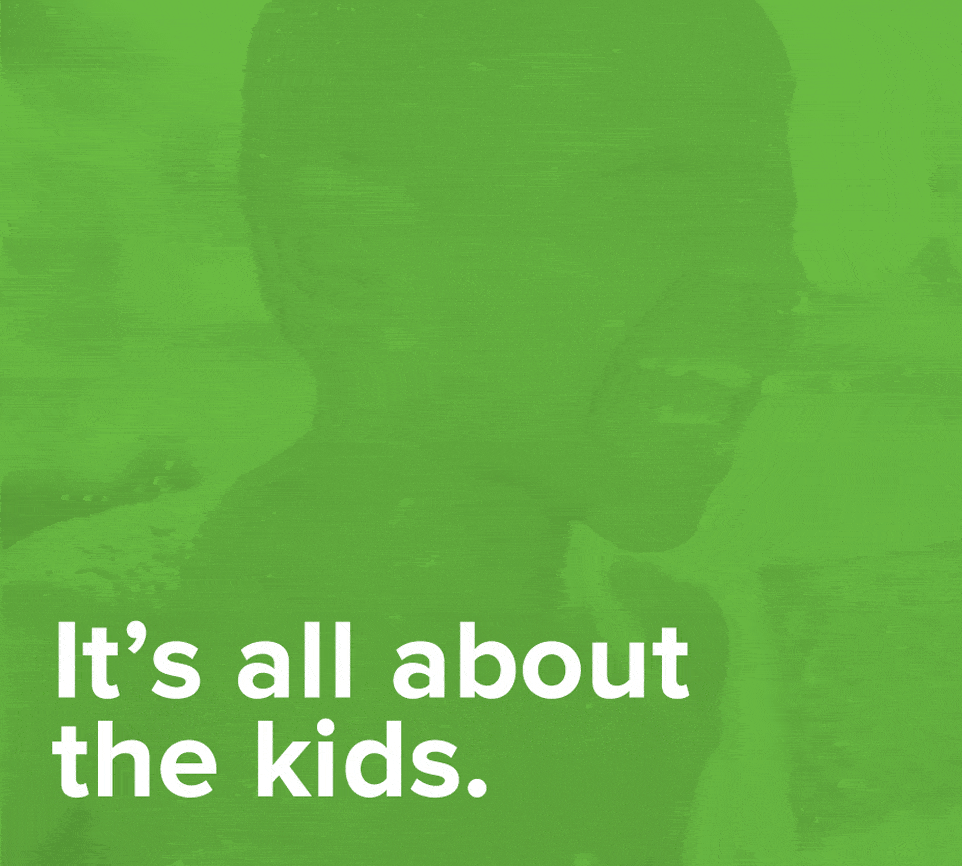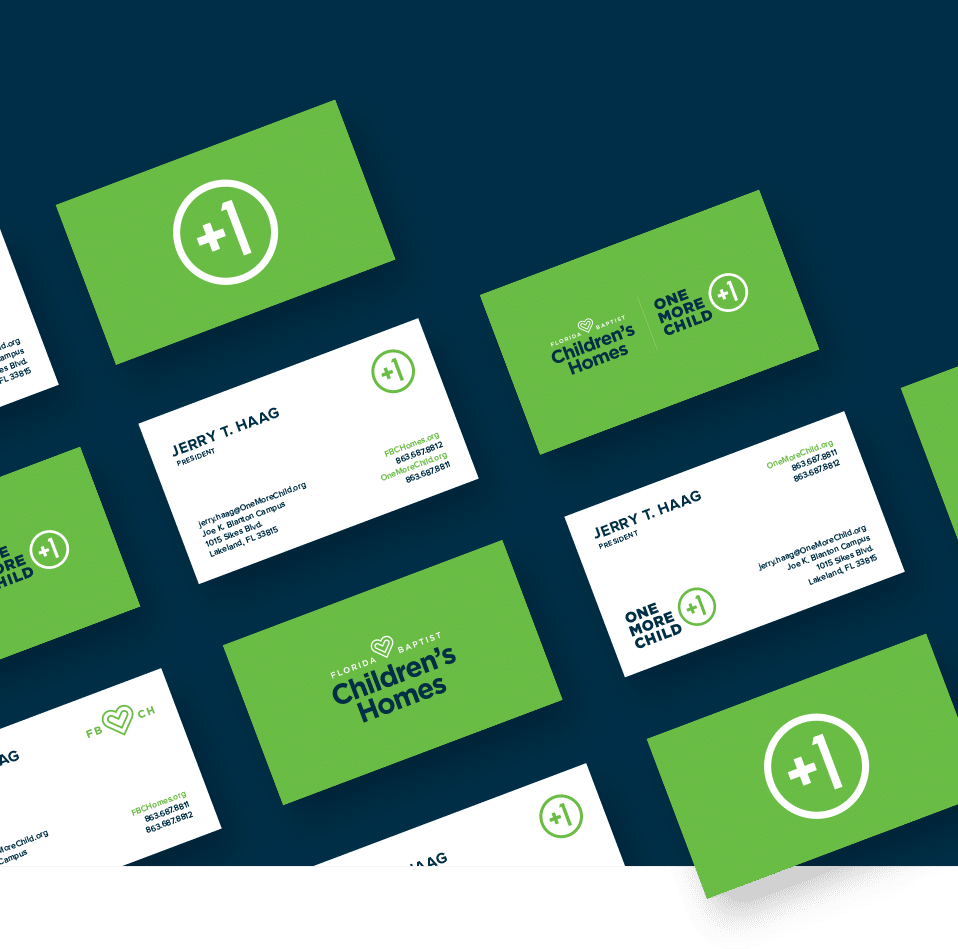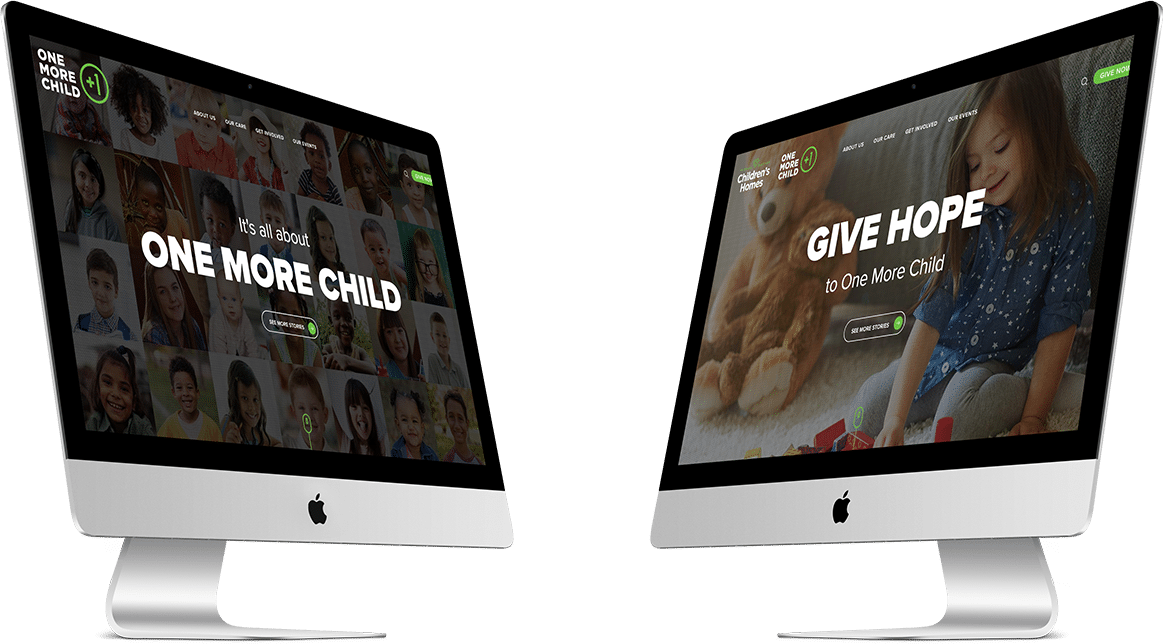 With a current group of loyal supporters that have been partnered with Florida Baptist Children's Homes for decades, the transition to One More Child was carefully designed to position them as the same trusted organization they've always been.