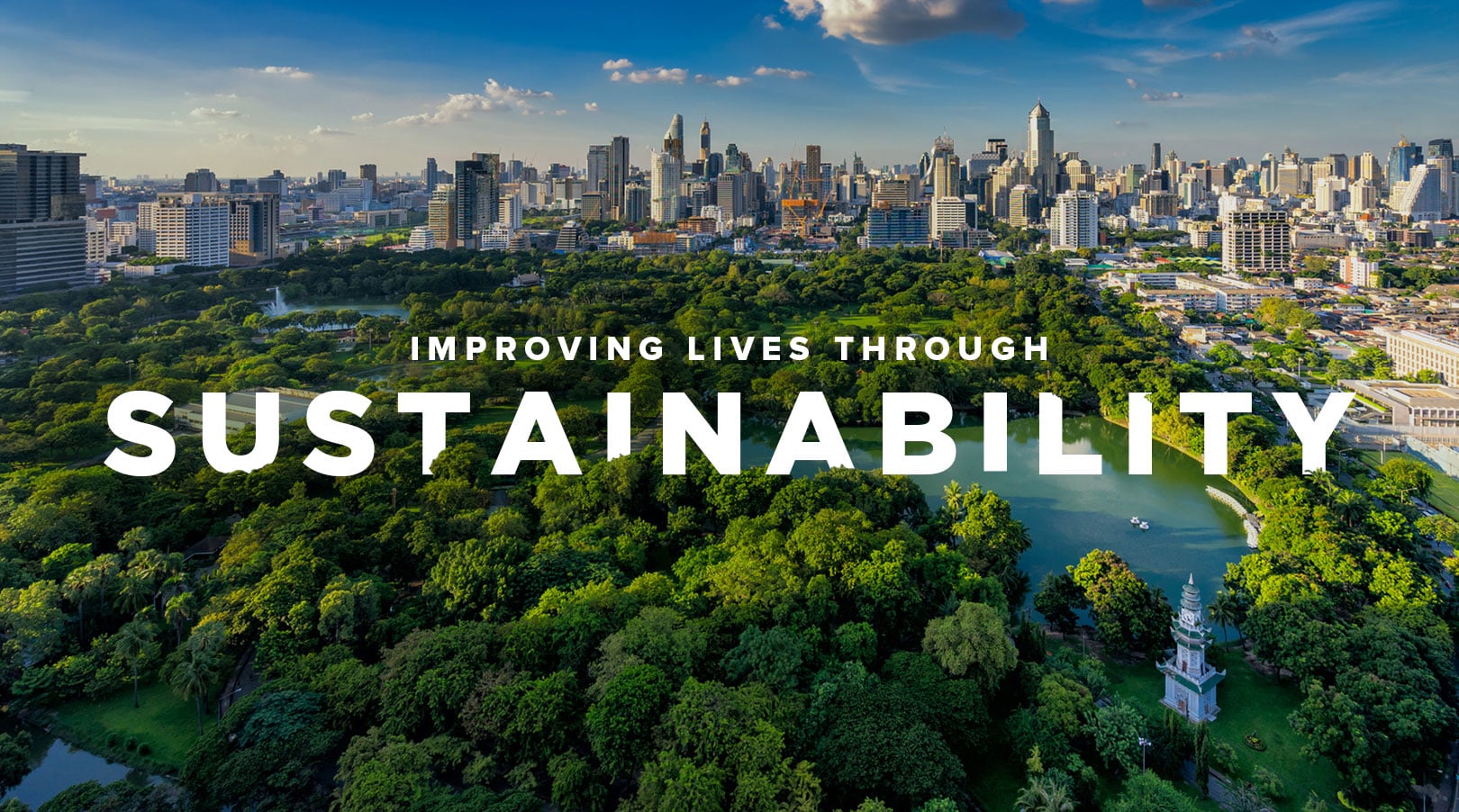 Messaging, Brand Identity & Strategy, Digital Strategy, Graphic Design, Web Design, UX, Development, Content, Video Production
Ovrflo Process, Responsive Website Design, Content Management System, Content Entry and Creation, Videos, and Brand Guidelines
To empower, lead and achieve.
In 2008, LORD Green Strategies was founded by Mychele Lord, a pioneer in bringing environmental social governance to commercial real estate. After many years in the real estate industry, she and the entire team now use their expertise to guide investors in creating sustainable strategies in the built environment.
LGS is looking beyond walls and buildings to understand how we can connect to our surroundings in creative, constructive ways. Through the Ovrflo process, we helped them clarify their sense of purpose and discover their Why, and delivered a unique brand and website that is as impactful and enduring as their solutions.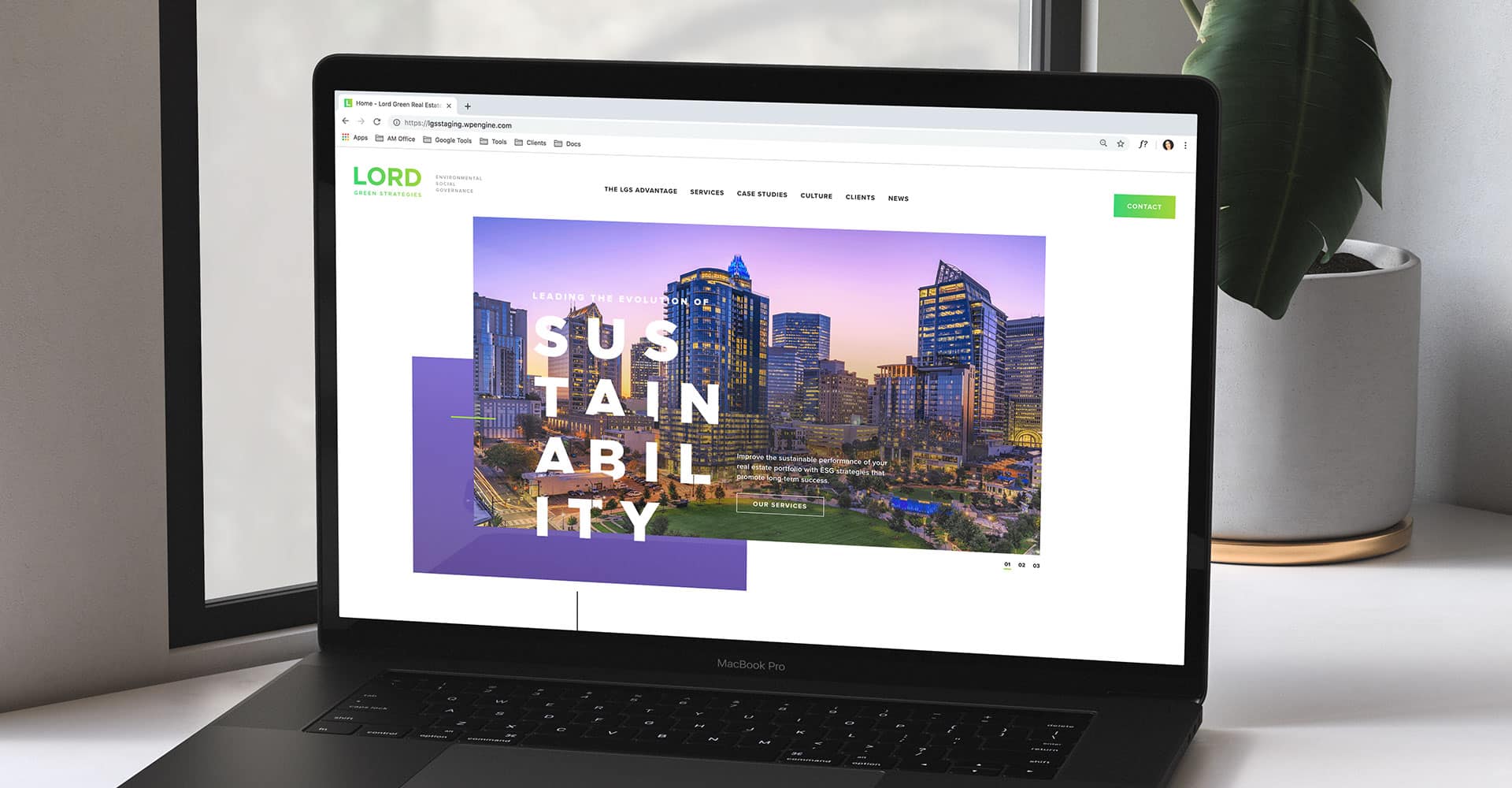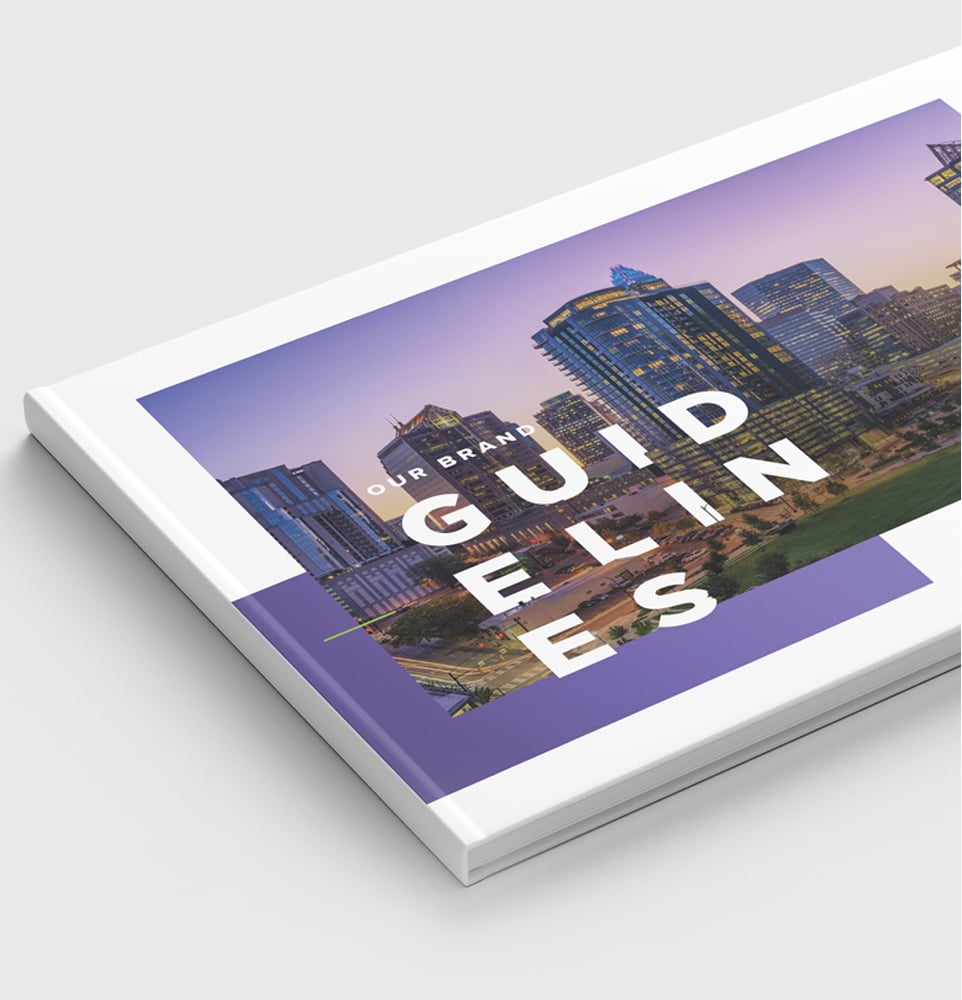 THE PROCESS
Using our OVRFLO consulting process, we worked with the LORD Green Strategies team to help them uncover their purpose, unify their team, and energize their brand.
THE RESULTS
We provided them with a refined vision of who they are as a company, who their competition is, who their audience is and how to talk to them, and pinpointed what they are trying to say through their messaging. The brand strategy we developed for LORD Green Strategies informs everything that they do, from interacting with clients to the visuals and messaging on the website, and everything in between.