Digital Strategy, Strategic Objective Planning, Campus-Specific Content Delivery
Responsive Multi-Campus Website Design, Content Management System, Social Media Integration, Blog Implementation, Custom Ministry, Staff and Missions Modules
ONE EXCEPTIONAL PARTNERSHIP.
AM and Cross Church have maintained a wonderful relationship over the years with several successful projects, such as the Cross Church website, the website of Pastor Ronnie Floyd, and the Cross Church School of Ministry website. Through these projects, we've developed a solid bond with outstanding, clear lines of communication. These sites accurately express the excellence that you will experience across the board at Cross Church. We are honored to be a partner with such an organization.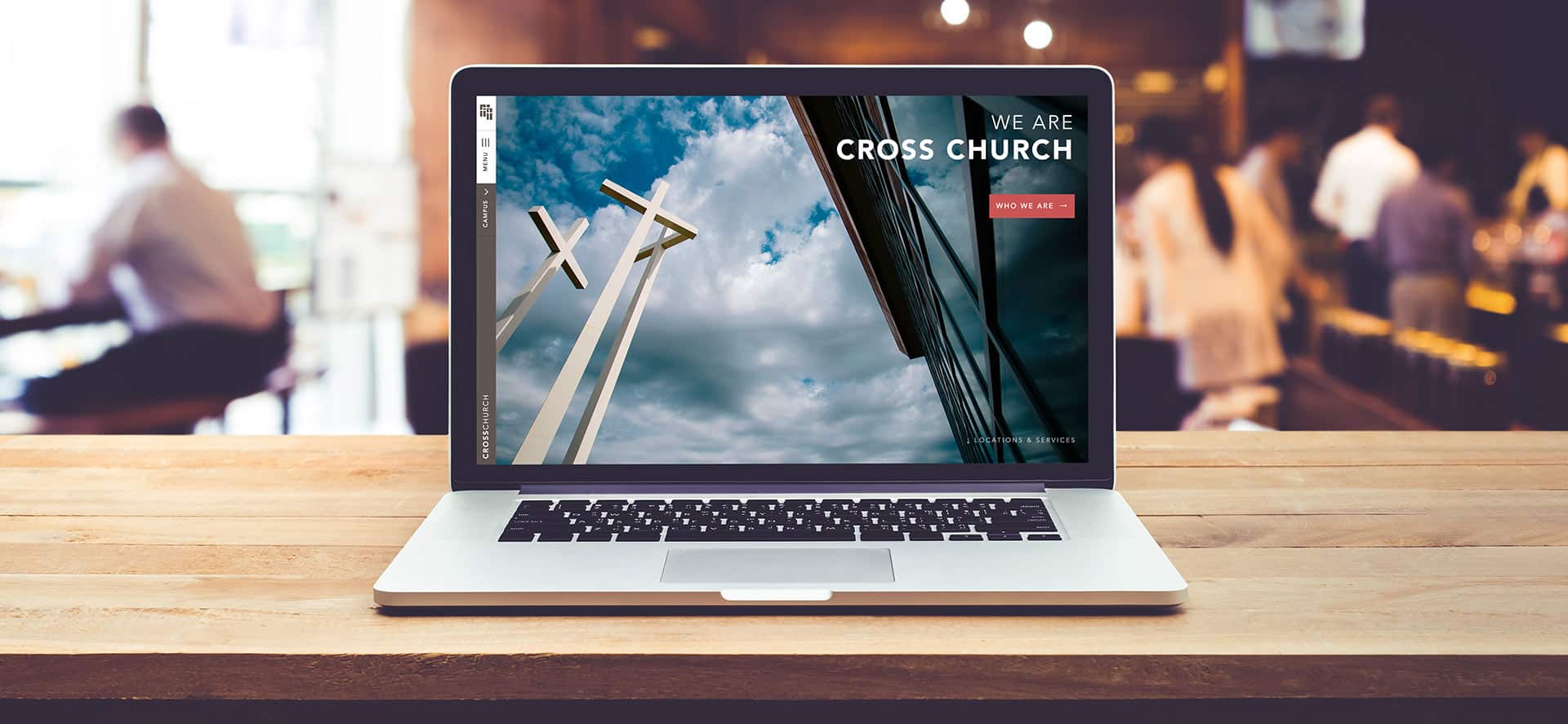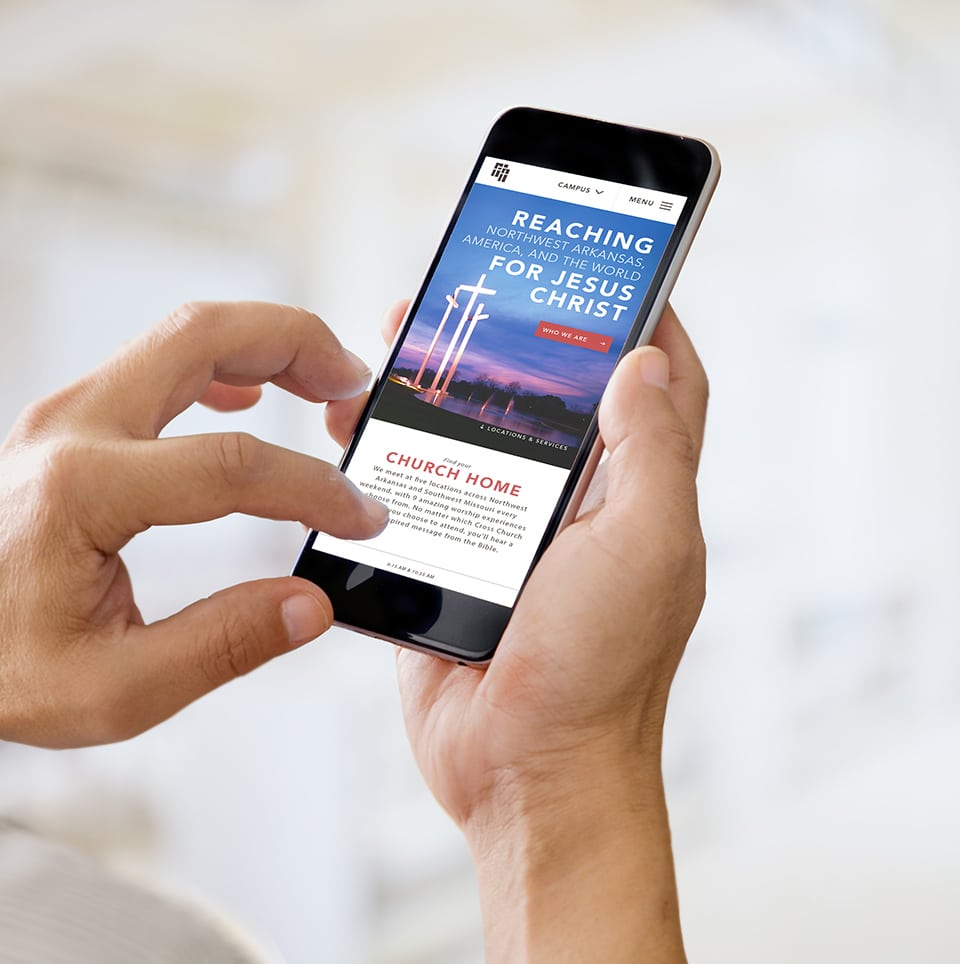 One of the largest churches in the United States, Cross Church has four campuses throughout Northwest Arkansas. Thousands gather in multiple worship venues weekly and the church has baptized more than 17,000 people. While meeting at various local sites and four campuses, the church is committed to planting churches regionally, nationally, and internationally.
LAUNCH THE SITE

Dr. Ronnie Floyd currently serves as the Senior Pastor of Cross Church in Northwest Arkansas where he has been for 30 years. His accomplishments include leading one of the largest churches in America, partnering in planting 104 churches, being elected two-term president of the Southern Baptist Convention, as well as numerous other accomplishments.
LAUNCH THE SITE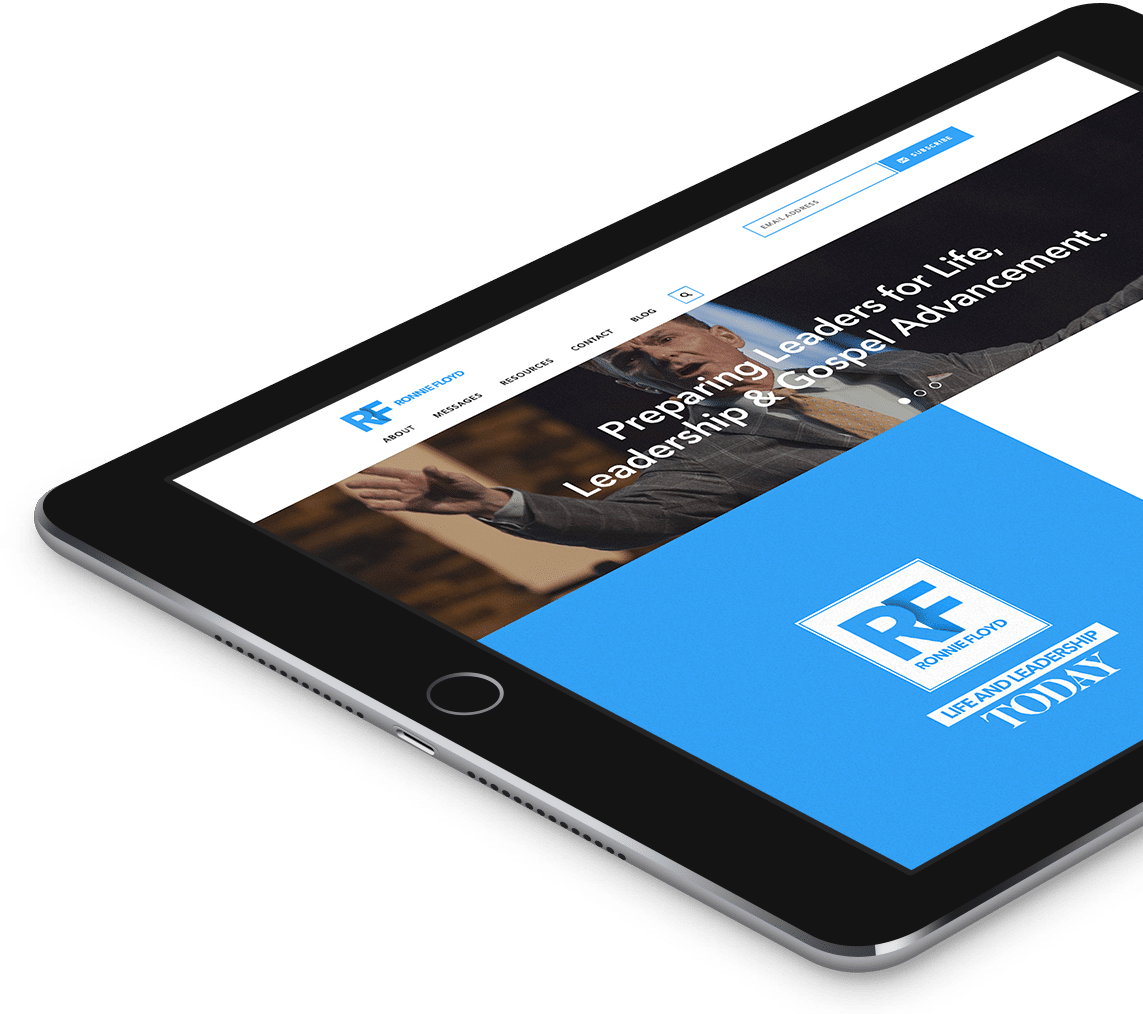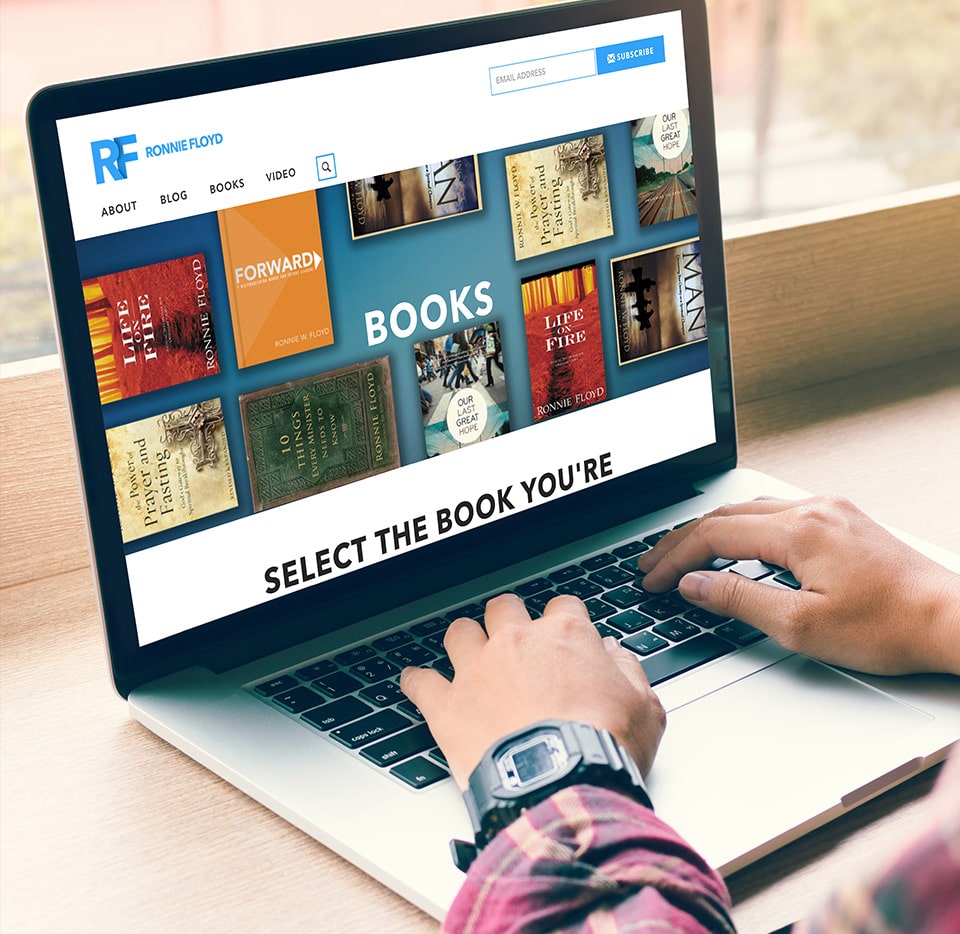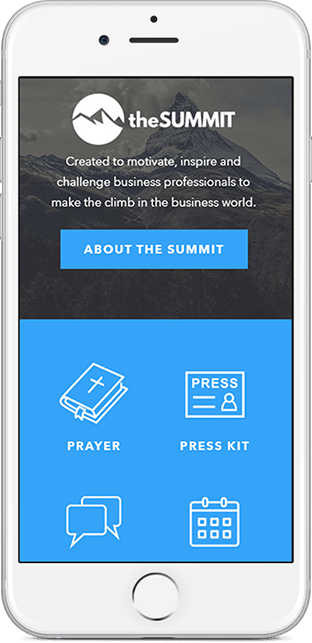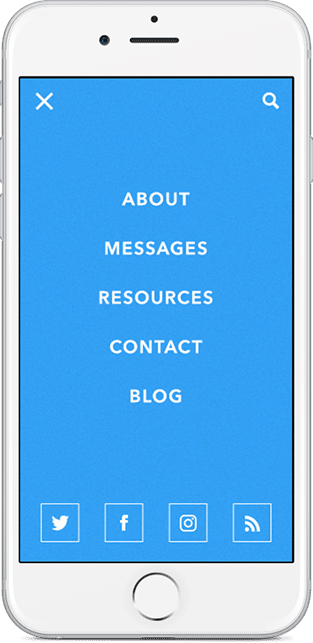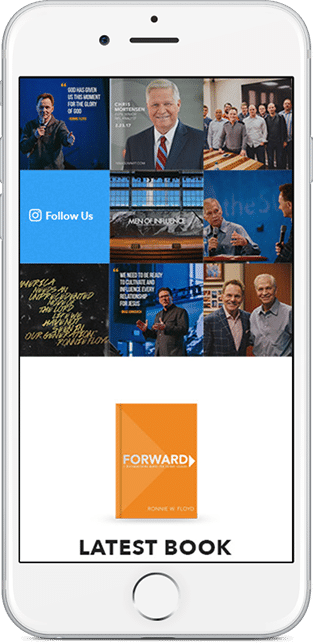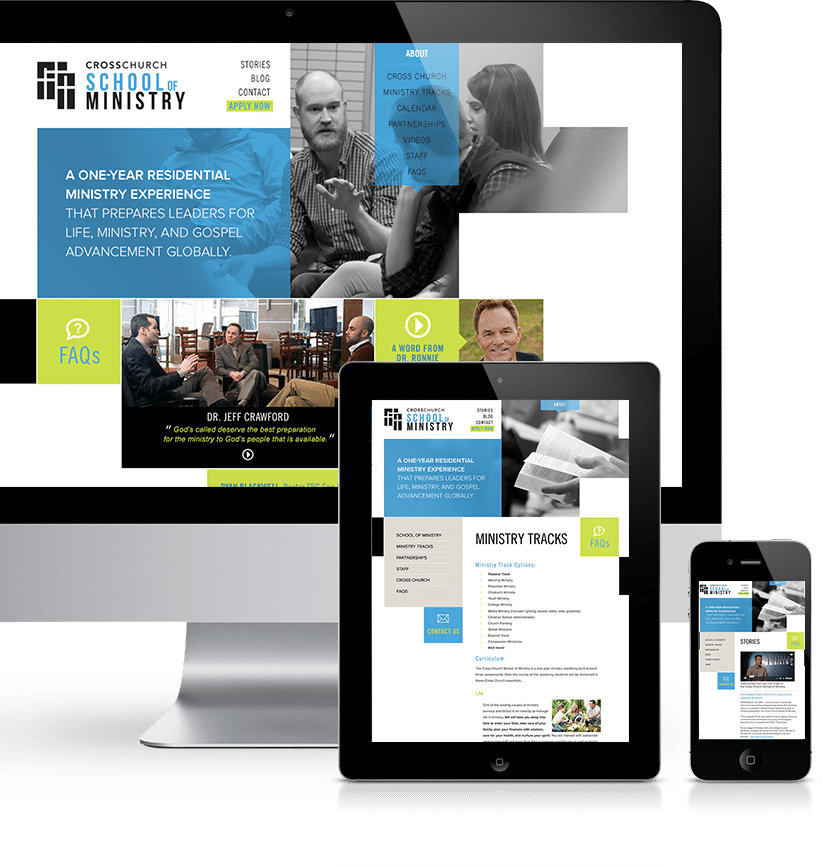 CROSS CHURCH
SCHOOL OF MINISTRY
The Cross Church School of Ministry empowers young leaders with the essential knowledge required to lead a well-informed and spiritually-driven life of ministry. This unique theological opportunity guides students through a one-year "residential" ministry, which includes custom track options, housing, mentorship, mission experiences, and student degree credit hours.
LAUNCH THE SITE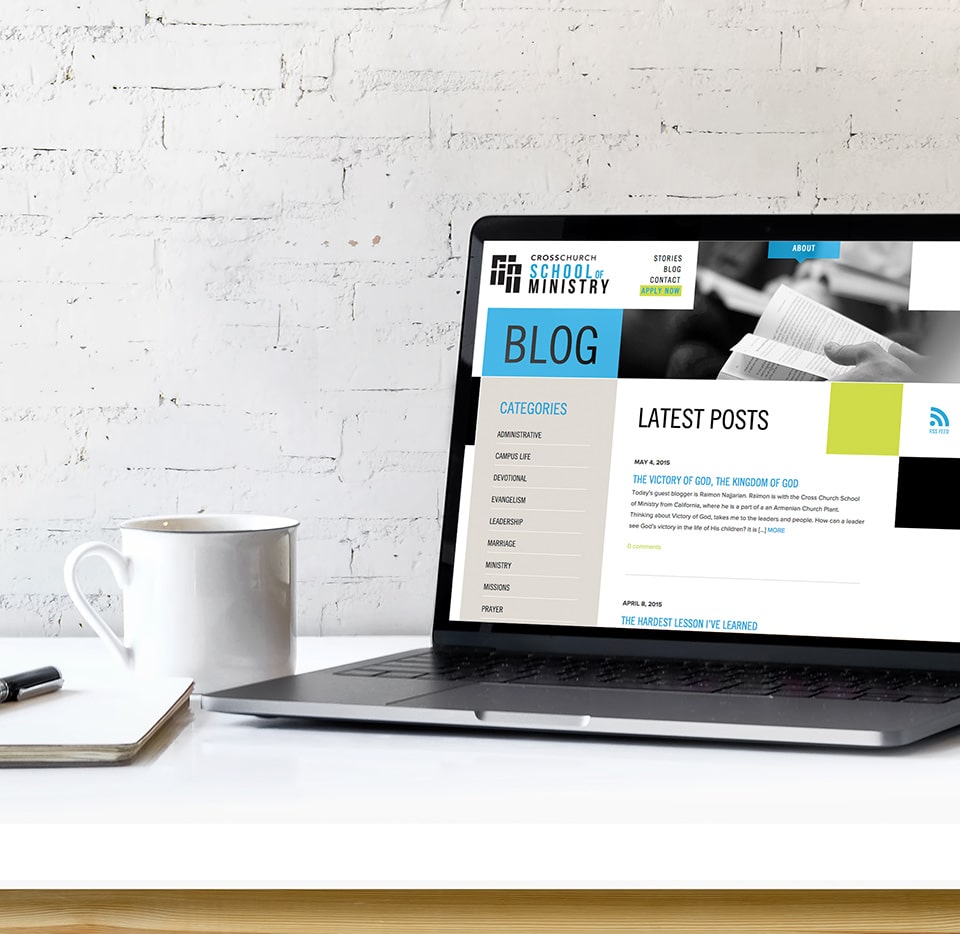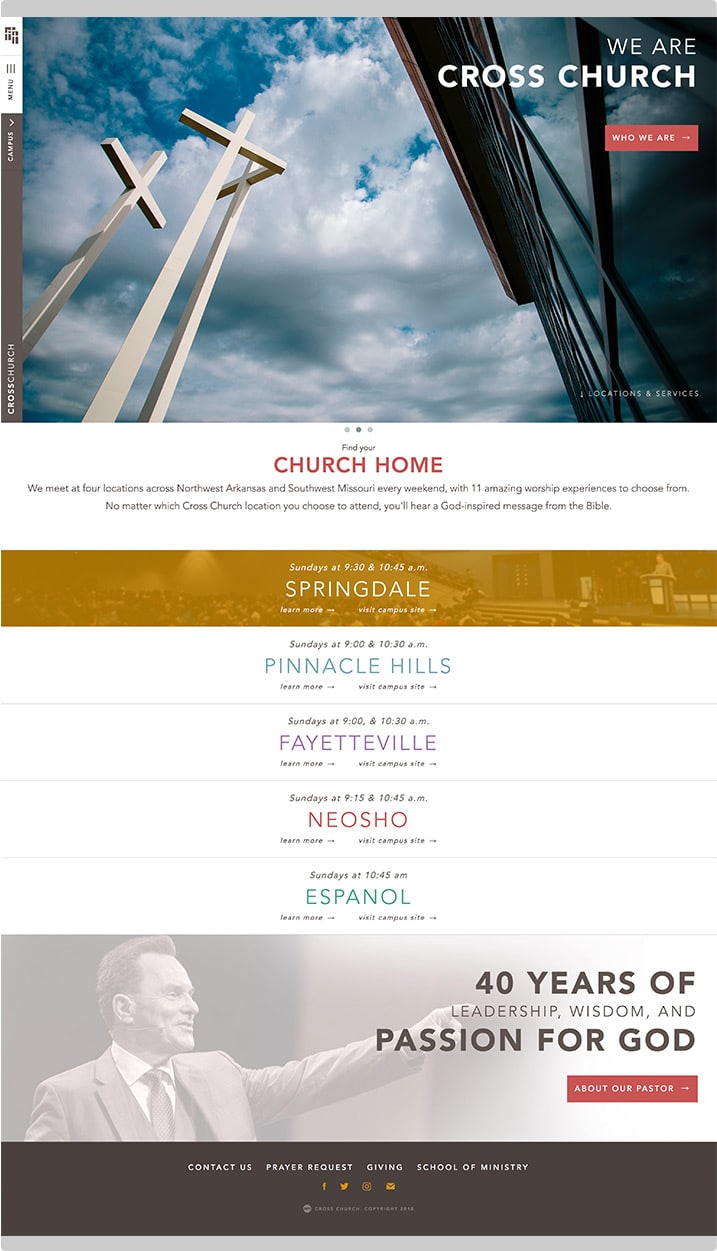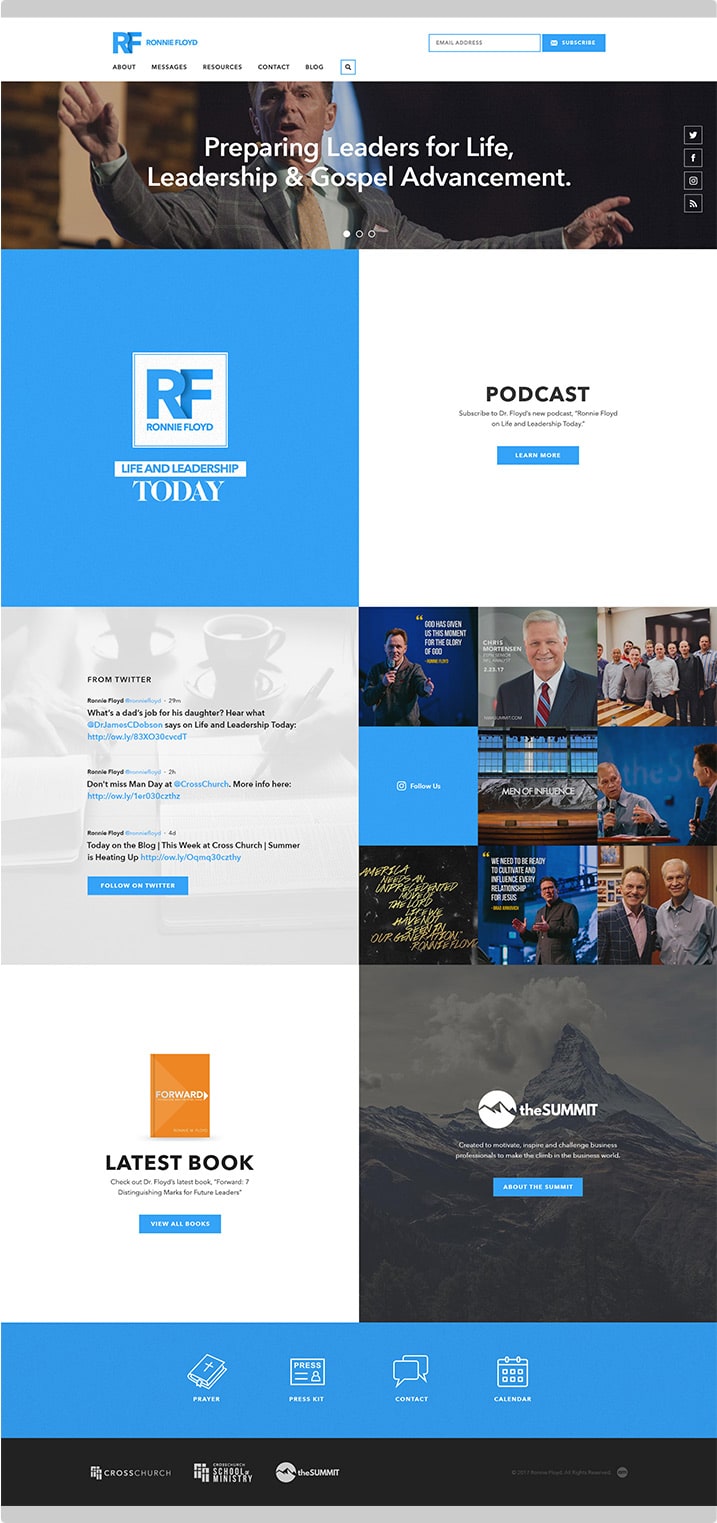 "Our experience with AM over the years and our most recent project has been both professional and enjoyable. With our church being 1 church in 5 locations we have unique challenges in effectively communicating through the web and AM has helped us meet and exceed the challenges. AM make the complex seem simply and they are really enjoyable to work with! Cross Church would highly recommend AM design for any church or organizations web presence needs!"
Betsy Puckett | Web Manager