Branding, Marketing, Web Design, UX, Development
Name, Logo, Stationery, Website, Explainer Videos, Brand Guidelines
we build genuine relationships & successful programs for our clients
From its inception back in 1993, Spear One has been a company known for its personal interaction and relationships. Spear One meets their clients' needs with custom web development, industry-leading creative services, and award-winning incentive designs that drive motivation and real results. While changes to ownership and services have changed over the years, their relational approach has remained. With a desire to tell their story in a more accurate and appealing way, Spear One went through an extensive re-naming and branding process with us that allows them to express their values and further their goals as a company.
Rebranded as Brightspot, they now have a name that lives up to their personal, creative, and deep ability to care for their programs and people. Brightspot is on a mission to make their clients' programs more successful, their jobs easier, and make them look good. To help them achieve this and announce their new brand to the world, we created messaging, a new logo, stationery, and a custom website that expresses their personality and positions them as a bright spot for their clients.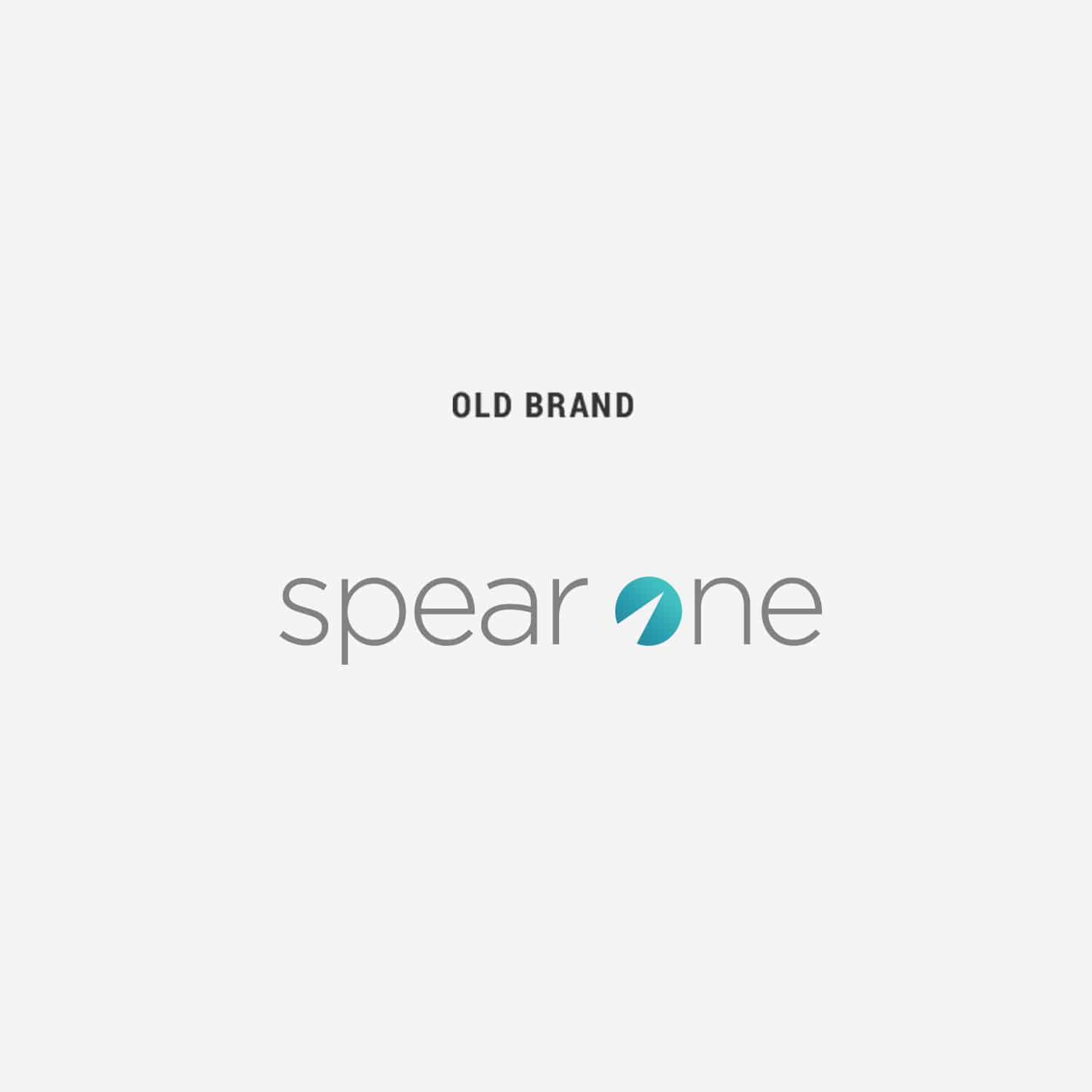 We chose to use multiple color options for the business cards in order to reflect the personality of the brand, and to represent the many aspects of the services that Brightspot offers.